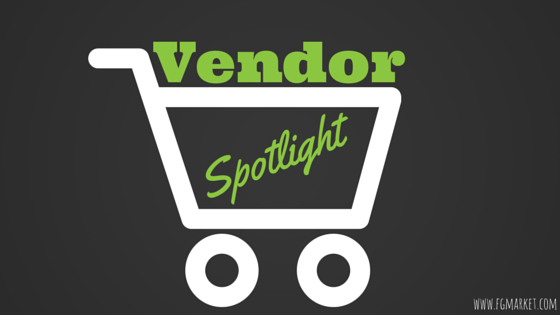 Sometimes, menial tasks can lead to unexpected discoveries. This was exactly what happened when Witzend Workshop LLC founders Harold and Kiki Rabinowitz went to look for car parts, only to discover a brand new way for creative kids to make colorful works of art.
While looking for parts to repair a car, Harold and Kiki discovered stacks of discarded phones with wires sticking out of them. These wires were both colorful and pliable, and they both realized, being artists themselves, it would make a wonderful material for creating art.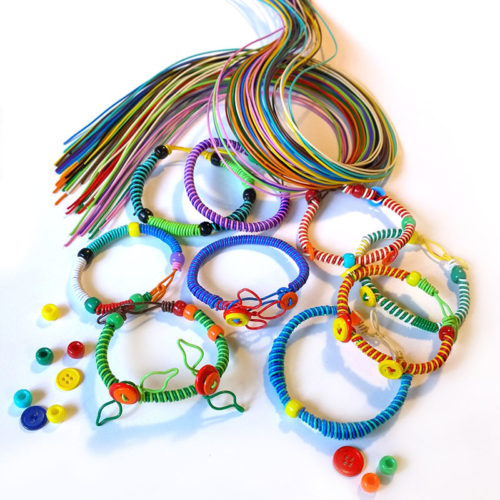 Twisteezwire was born out of this simple and happy accident. They have been a successful product for both school supply catalogues and for art suppliers for more than 55 years.
Although Harold and Kiki no longer run the business, their eldest child, Sandy, keeps the business running to this day, with the help of her five siblings.
Twisteezwire is made without harmful materials, such as phthalate and BPA, and they are also RoHS compliant. Not only that, but these products are made in the USA, so you can rest easy knowing they are made with quality and care.
Every color of the rainbow is represented by Twisteezwire, meaning there are thousands of possible color combinations to be made when playing with this product.
They also have fun kits available that customers can use to make interesting wire creations. Each Twisteezwire kit comes with easy-to-follow instructions and a bundle of colorful wires.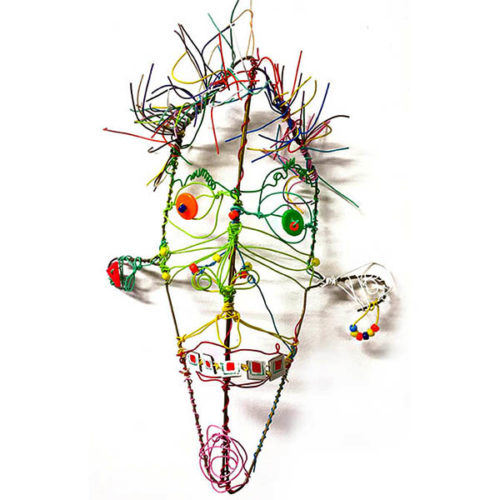 Want to make a colorful mask that packs so much character in every wire used to construct it? What about vibrant bracelets that are great for jewelry making parties, or everyday wear? Twisteezwire can help you do both! These kits are great for kids, and adults, who want to explore their creativity and have fun while doing it.
But it's not just wire art that Witzend Workshop excels at making; wonderful, artsy products can also be found in their Wax and Candy Melting products!
Their Waxmelter Palette, Batik Pen, Little Dipper and Squees Pen products are perfect for taking crayons and other wax products, and turning them into new and beautiful works of art.
The Rabinowitz's noticed while teaching that crayons often break and have little bits that fall off of the main crayon. These crayon bits are too small to use on their own, but what if there was a way to transform them into something else?
This is where the idea of the Waxmelter Palette came in. These bits of crayon or other waxes could be heated high enough to melt, but not burn, and transform them into colorful artistic creations.
The Little Dipper and the Squeeze Pen are used to take the melted wax, and safely apply it to fabric, canvas, paper, wood, eggs, and more.
In the same vein as the Waxmelter Palette, the Candymelter Palette can melt candy coatings, chocolate melts, and merkins to create delicious artistic creations! They are perfect for bakers and confectioners looking to use candy coating to decorate their edible products.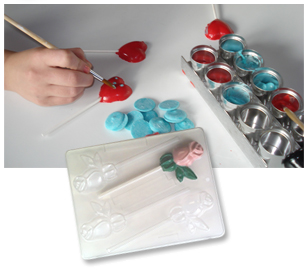 There's no better place to find products that stretch your creative juices, and let you have fun while doing it! Check out Witzend Workshop LLC and their Twisteezwire and Wax Melters for awesome, artistic fun!