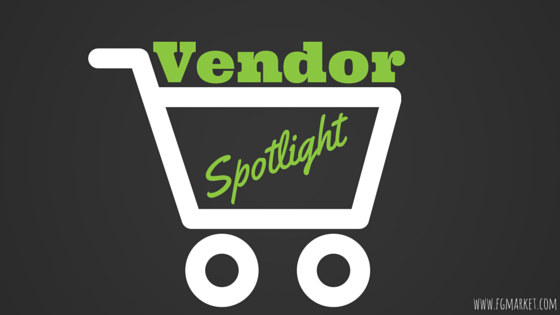 Visit the one-stop shop for any and every candy retail need, Candy Concepts! Every item needed to create a dreamy, delicious candy store is available at Candy Concepts, from fixtures and displays to jars and even candy! Candy Concepts is perfect for retailers who aim for a business full of charm, elegance, and nostalgia.
Everything Candy
The first thing needed for a candy store is storage for all those yummy treats! Acrylic bins and containers from Candy Concepts are the perfect way to display small, loose items that are sold by weight. These displays allow customers to see a product clearly without handling it unless there is an intent to buy. Whether for candy or baked goods, the various sizes, shapes, and styles of containers at Candy Concepts make it possible to create a store bursting with a unique personality.
Countertop displays are another fun way to bring a candy business to life. Think of a fishbowl filled to the brim with lollipops or a vintage style jar bursting with chocolates. Countertop items are great to sit by the register for last-minute impulse buys while keeping the store organized yet stylish. Wicker baskets are great for a rustic and country feel, while a gumball machine can call forth the days of old-time candy stores.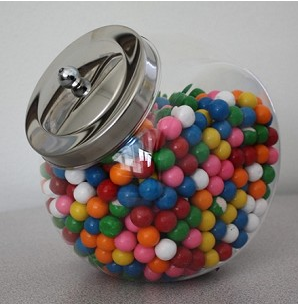 ---
The Perfect Displays
Also available from Candy Concepts are rotating racks. This type of display is popular with customers because of easy access to a wide variety of treats. Store owners can make use of small spaces with these compact racks and easily move them around to create a new look whenever the mood strikes.
Take advantage of any and all wall space too with slatwalls! The free-standing fixtures make it easy to display several products in a small area. Aside from creating attractive arrangements, slatwalls display products securely and protect containers and merchandise from breakage.
Creating a distinctive candy shop that draws in customers of all ages doesn't have to be complicated. Candy Concepts makes every step of the process a breeze with a selection of displays and containers that organize and bring life to the candy shop of a lifetime!
---
Get all your candy, container, and display needs from Candy Concepts today!