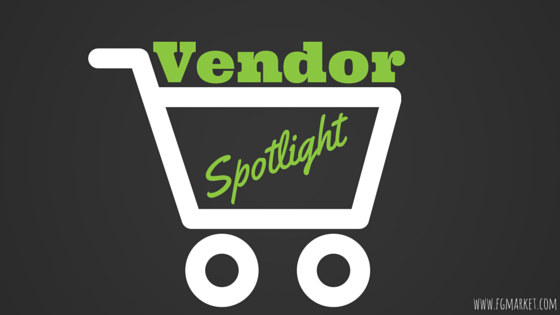 Every mom knows the struggle of trying to wrap up a day at the pool. Not only are you trying to get dry, but you are chasing after the kids, grabbing toys and bags, all while trying to keep your towel on! Kami Darnell had this exact problem when taking her son to the pool and she had enough. That is when she created the solution—Simple Sarongs.
The Birth of an Idea
Towels are bulky and hard to keep on your body when both of your hands are corralling kids and gathering flip flops. Cover-ups are beautiful but are usually made of a material that clings to your wet swimsuit. But why not combine the two? That's what inspired Kami to create a cover-up that is stylish, made of absorbent material, and can stay on your body hands-free!
Unique and Versatile
Simple Sarongs are made of high-quality, custom-woven cotton that is designed to be lightweight and luxuriously soft to the touch. With cleverly placed buttons, these sarongs can be worn around the waist or even as a strapless dress. Feel secure and fashionable when gathering your little ones on your next beach trip.
Kami took an idea and created the cover-up revolution! As featured in Oprah Magazine, Cosmopolitan, and Swim Journal, Simple Sarongs are your next "must-have" summer item!
---
Find out more about these quality products at simplesarongs.com.