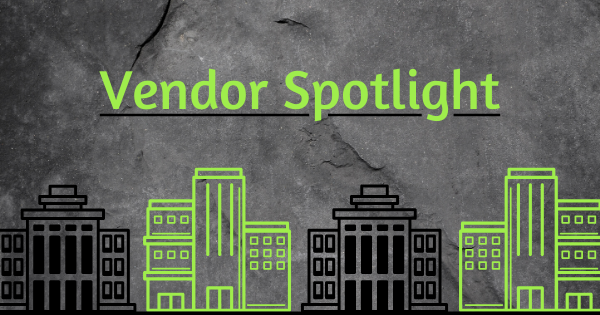 Amish Kraft Company, a family-run business has been producing wholesale souvenirs for over 35 years!
Amish Kraft Company specializes in Custom Artwork. If you own a photo or logo you have come to the right place. Offering their customers a FREE Artwork Layout along with their order they strive to ensure that their customers get the most out of their experience when they buy from Amish Kraft Company. Through ordering higher quantities you have the opportunity to take advantage of their lowest prices available. Black and white or full-color artwork, they do it all at Amish Kraft Co!
See some of the amazing souvenirs offered by Amish Kraft Company!
Magnets
These hot sellers come in several shapes and sizes. Experience a special reminder of all the fun you had from vacation any time you look at your refrigerator! Magnets have a 36 pc minimum order.
Frosted Shot Glasses
Add to your collection of memories with collector shot glasses printed by Amish Kraft Company. Name-dropped backs only come in black ink at no additional charge. Using your state's profile, they place a star at your location! See the example on the right. Shotglasses can be ordered through a 72 pc minimum. Quantities less than 144 pc are subject to a one time $35 plate and film fee.

Ceramic Mugs
Have a photo and logo? Amish Kraft Company creates a double-sided mug! Include your company's story or a bit of history for customers to enjoy. There's nothing quite like a good cup of coffee with a bit of history! 36 pc minimum.
Key Chains
Explore the variety of keychains offered by Amish Kraft Co. They offer a variety of designs to fit your needs. They even offer double-sided keychains so you can get 2 photos for the price of 1! 36 pc minimum.

License Plates
Made from aluminum stock, Amish Kraft Company license plates look great on the front of your car or hanging on your wall back home! 36 pc minimum.
---