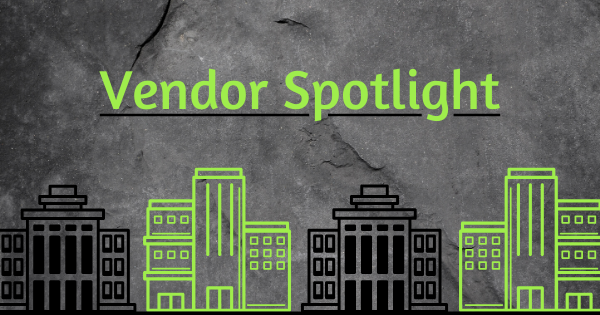 Store your shop with premium floral packaging with the help of Boxes Sleeves and More! With 25 years of experience in the industry, owner Michelle Schuster has mastered the art of packaging for the floral, gift, retail, and gift basket industries.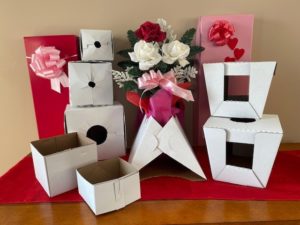 Emphasizing quality and American-made products, they continually research and develop the best packaging options available for their customer base. With honesty, integrity, and loyalty at the heart of this company, you can rely on Boxes Sleeves and More to be a partner that you can rely on for all of your packaging needs.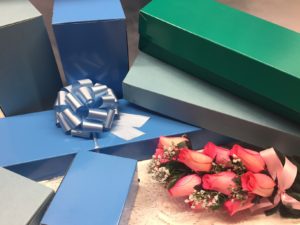 Get the best value out of your packaging with the help of Boxes Sleeves and More! Choose from various floral boxes, corsage, rose, and cut flower boxes for your floral arrangements. The floral boxes manufactured by Boxes Sleeves and More work to keep your beautiful creations safe and sound while they're being transported so you and your clients can rest easy over the protection of your arrangements. Boxes Sleeves and More doesn't stop at floral packages. They also offer floral sleeves, bags, tissue paper, and Kraft shopping bags to enhance product packaging.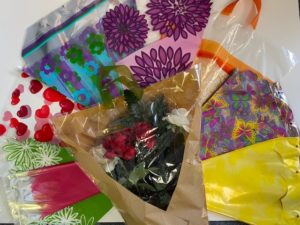 Bringing you various choices for your favorite containers, Boxes Sleeves and More is here to help you make your products stand out from the rest. Providing florist fan favorites such as Automatic Vase Boxes, Pyramid Boxes, Waxed End Locking Boxes, Adjustable Packers, Economical Staple End Boxes, and Carry Out Trays, there are boxes available for any event or occasion.
Take your packaging even further with Boxes Sleeves and More's custom printed packaging! With quick turnaround times, you can print packaging that best matches your branding. Finish your florals with beautiful ribbons and bows that tie it all together! Boxes Sleeves and More has everything you need and more to keep your packaging beautiful both inside and out.
---
Find out more about Boxes Sleeves and More at
www.
bsandmore.com!