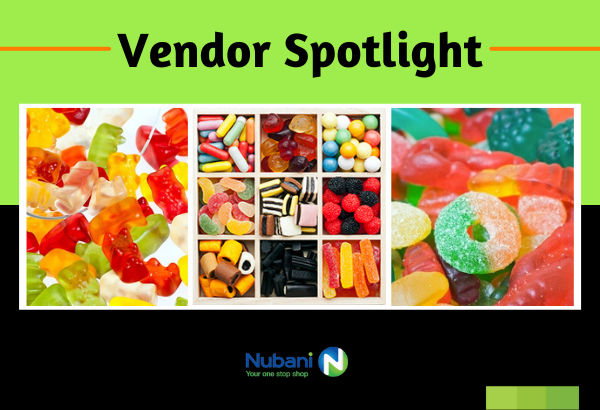 Fill your shop with delicious treats that your customers are sure to love with the help of Nubani Distributors. For the last 27 years, Nubani Distributors has provided its customers with quality service and the largest candy selection for the lowest price in the nation.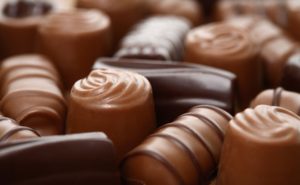 Offering an array of closeout products, their inventory changes regularly as they work to provide you with the best deals and inventory possible. Not looking for closeout items? Nubani Distributors also offers a variety of popular brands that your customers are sure to love. Supplying confectionery, food, and other miscellaneous products to retailers everywhere, you can continually serve your customers with the products they desire at a price that works for you.
Make Nubani Distributors your one-stop shop for all of your shop's needs. From their diverse line of candies to snacks and other packaged foods, you can find everything your customers want. Known for their diverse array of sweet treats, Nubani Distributor's confectionaries line will keep your store full of the most popular sellers to keep your brand-loyal customers happy. With everything from bulk unwrapped candy to candy bars, lollipops, and more, there is something for anyone's sweet tooth.
Save more when you shop Nubani Distributor's snack collection. Helping you maximize your snack section, they offer various snacks that can be enjoyed year-round. Explore varieties of cookies, crackers, dips, and more! These snacks are great for anyone looking to throw a party or fill their pantry with salty treats.
Keep your customer's cabinets full of all the items they need in their home. Nubani Distributor's array of grocery items gives you the choice to stock your store with useful grocery items that anyone can enjoy. With options such as pickles, oils, soups, coffee, and more, Nubani's collection of foods can help you maximize your profits and bring a smile to your customer's face.
Nubani Distributors makes it easy to fill your store with everything you need to make your customers happy. Get creative and make gift baskets full of delicious snacks or sell each product as its own. The possibilities are endless. Say goodbye to the days of endless shopping to find the right products for your store, and use Nubani as your one-stop-shop!
---