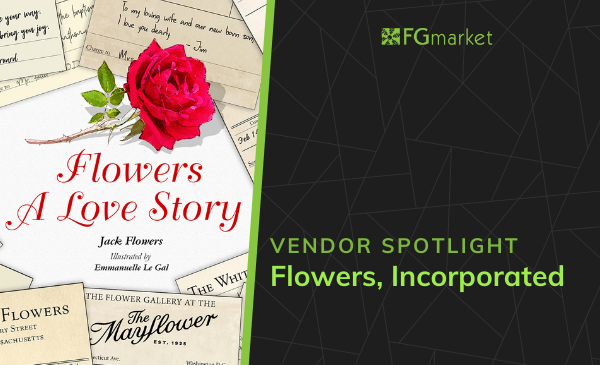 Enjoy binge-worthy books from Flowers, Inc.!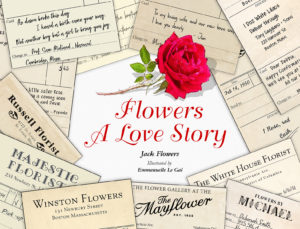 Jack Flowers founded Flowers, Incorporated in order to publish his books, 'Rat Six' and 'Flowers, a Love Story.' So while it might sound like a florist, Flowers Inc is actually a publishing company!
Each book is inspired by an important time or event in Flower's life, and both are sure to keep readers hanging on to every word.
Flowers's newest book 'Flowers, a Love Story,' is a fun take on a romance and uses a unique writing style that would intrigue any reader. The novel follows the lives of a man and woman born on the same day, but six years apart. The story is told through floral receipts and uses clues from the types of flowers ordered and notes sent with them to help the reader understand what's happening. Using your imagination to fill in the blanks, you can see the thoughts and emotions of the characters as they express them through the flowers they give and receive.
If you've never read an epistolary novel,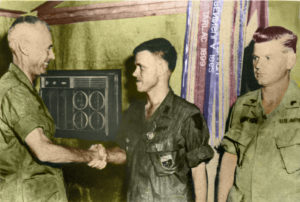 this style of writing doesn't follow a narrative, but gives the reader information in the form of letters and allows you to create your own storyline! Flowers, Inc. helps first-time readers better understand how to follow along on their website. Once you get the hang of it, you'll be re-reading 'Flowers, a Love Story' for years to come!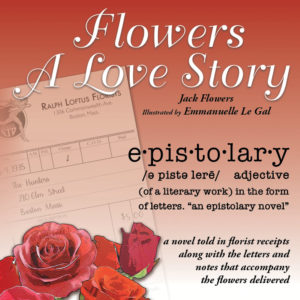 Flowers's first book, 'Rat Six' is based on his time serving in Vietnam. Flowers uses his experience as the leader of the 1st Infantry Division Tunnel Rats to tell the story of some of the most courageous soldiers to fight in Vietnam. The novel follows Clifford Price, a young man drafted into the army who volunteered to be a Tunnel Rat. These soldiers went into enemy tunnel complexes to gather intelligence and destroy the tunnels.


Flowers has received quite a bit of notoriety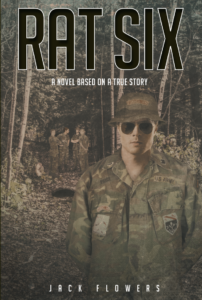 for the stories he shares from his time as a Tunnel Rat. He's appeared on 60 Minutes and has had articles published about his experiences. His story has been sought after by journalists and Hollywood producers. In 2016, BBC producer, writer, and director, Matthew Read, helped Flowers secure a limited deal with a Warner Brothers affiliate.
No matter what genre you prefer, the books from Flowers, Inc. are unique reads that appeal to all readers. You can learn more about 'Rat Six' and 'Flowers, a Love Story' and buy your own copies on their websites.
---