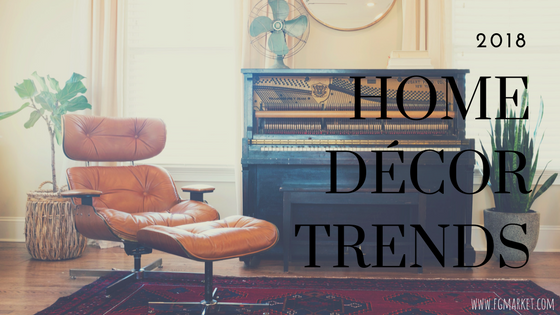 We may already be a few months into 2018, but it's never too late to explore the top home décor trends and what customers will be searching for this year.
This year, vintage home décor, as well as heavy brass and copper pieces, are trending. On the other side of the spectrum, however, are more natural pieces, including stone and floral patterns.
Find out what's trending for 2018, and see what your customers will be looking for this year!
Artisan Lighting Fixtures
A hot new trend in home lighting décor this year is artisan lighting fixtures. These are fixtures that think outside the box of traditional lighting. Check out this beautiful iron fixture from Marvel Lighting LLC/Margold Lighting.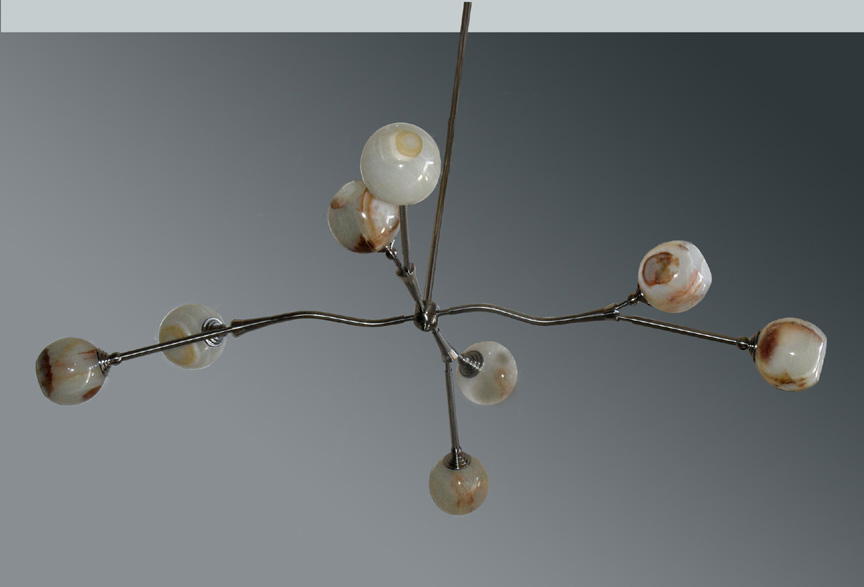 Natural Pieces
Natural pieces can really accentuate the rustic or woodsy décor of a home. Stone pieces are a great way to contrast the natural look of wood with the roughness of rocks. Home Stone Imports is an FGmarket vendor that has a ton of great stone pieces that will look great inside or outside the home.
Floral Patterns
Floral patterns can be found everywhere these days: from dress shirts and ties to dinnerware, and yes, even home décor! The Little Birdie loves using floral patterns in their home décor. Just check out this awesome decorative pillow to see what we mean!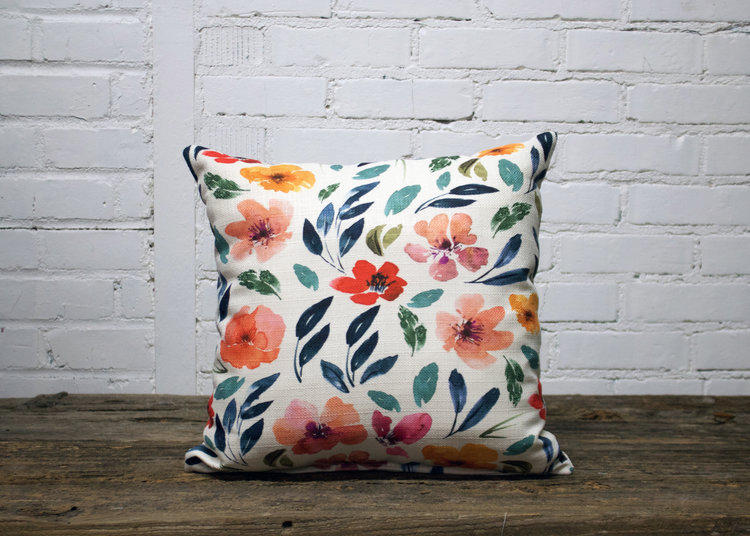 Vintage Lighting
Having that old school feel to your lighting décor is big this year, and no one does vintage lighting better than Summit Lamp Corporation of Salisbury, North Carolina. Just take a look at some of their vintage, handcrafted colonial and Victorian style lamps, made with glass and brass.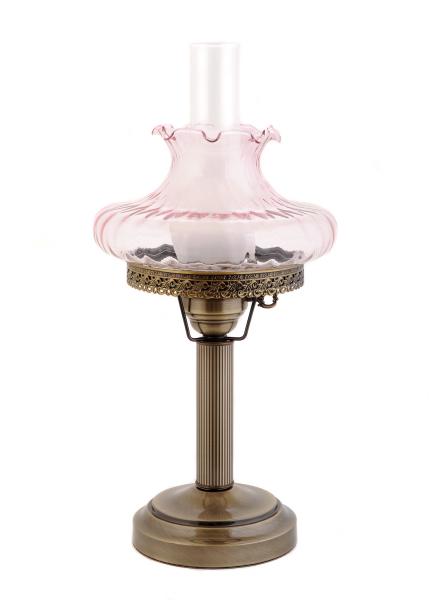 Brass & Copper
Whereas rose gold and stainless steel were the hot metal trends and accents for 2017, brass and copper home décor pieces are making a big comeback in 2018. Both metals add a sense of strength and calm to any home décor. If you're looking for a vendor that excels at providing both types of metals in their home décor products, check out Rustic Brands.
Home décor trends are always changing, but these five trends should get you through the rest of 2018. Be sure to stay on top of these trends to give your customers the fashionable products they are seeking.
Check out the different categories in FGmarket's Home & Décor section to find even more great home décor vendors!