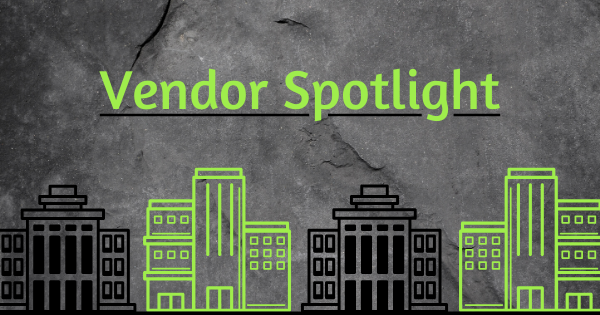 Looking for a healthy snack high in protein? Look no further!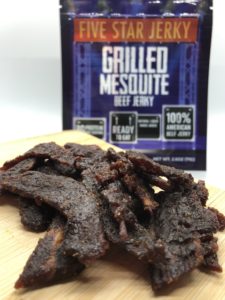 Caribe Producers was established in 2007. For the past 13 years, they have produced a variety of premium protein snacks for international high-end brands, including MGM Resorts International, The Legendary Hatfield & McCoy Family Brand, and Greg Norman Signature Wagyu Beef Jerky.
Their fourth and newest product, Five Star Jerky, made its debut at the Gulfood Expo in Dubai in February of this year.
Five Star Jerky sources everything from the United States! Their beef is supplied from U.S. ranches, and their ingredients come from various U.S. suppliers. Even their package is sourced in America!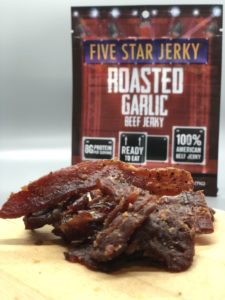 The goal of this jerky is to provide customers, who live outside of the States, with savory American-made jerky, though this premium jerky is available on Amazon for its American consumers.
So what flavor should you try? The jerky comes in two savory flavors: Grilled Mesquite and Roasted Garlic. Grilled Mesquite has a smokey, grilled background with a simple hint of chipotle while Roasted Garlic has a rich flavor with a savory and sweet garlic finish.
Not sure which one sounds better—why not try both? Not only does Five Star Jerky have two mouthwatering flavors but the beef is tender and very chewable. After all, "If you are looking for shoe leather to gnaw on, try another jerky."
---