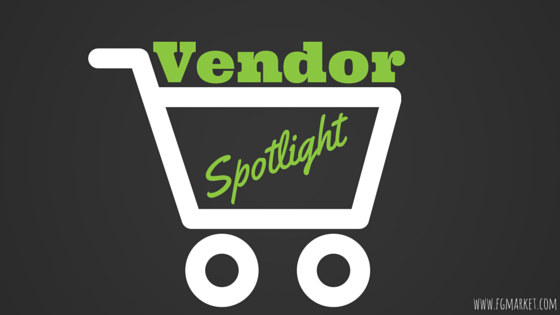 Say goodbye to your traditional garnishes because this company is providing a unique finishing touch to dishes of all kinds. Perfect Image Orchids offers the highest quality orchids that are perfect for food-service companies, or anyone looking to add beauty to their food presentation.
The Original Edible Orchid
Perfect Image Orchids was established in 1995 as a small, family-owned company in Half Moon Bay, California. At that time, edible orchids had never before been introduced to the food-service world. These organic Dendrobium Orchids started in the catering business and grabbed enough attention from customers to become a company of its own. Since their founding, over 250 million orchids have been provided to the food industry.
An Elegant Garnish
From appetizers and entrees to desserts and cocktails, these edible flowers are an affordable and elegant way to add a pop of color to your food presentations. Not to be confused with orchids in the floral industry, these fresh orchids are completely organic and the best quality for all your garnishing needs. They're more than just a garnish, though, because Perfect Image Orchids have a fresh and crisp flavor that makes a great addition to a variety of dishes.
Not only are these safe-to-eat orchids affordable, but they're also hand-packed in a 50-count box for a large supply that's easy to care for. These gorgeous, Dendrobium Orchids are offered in bulk, with an option to purchase one, two, or four 50-count packages.
Environmentally Friendly and Safe
Grown using only USDA approved products on carefully inspected farms, these orchids are given special care to avoid foodborne illnesses. Perfect Image Orchids uses a preventative sanitation system that cleanses the flowers safely to ensure that clients get a product they deserve. The company even takes it one step further by packaging their orchids in an earth-friendly compostable clam-shell.
Chocolate Goodness
Make your dish a little sweeter with chocolate-dipped orchids. Their newest project includes a chocolate chilling system, with a universal design for any dipped item. This easy-to-use system takes garnishing to the next level.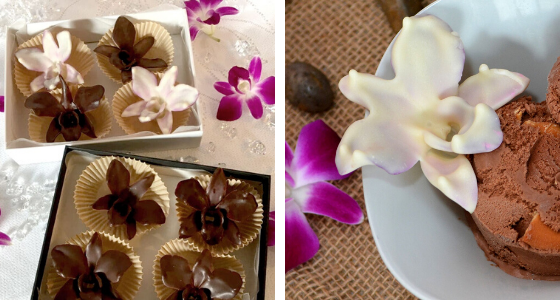 Whether you're looking to draw the attention of your customers or just to create a stunning dish, Perfect Image Orchids is happy to provide.
---