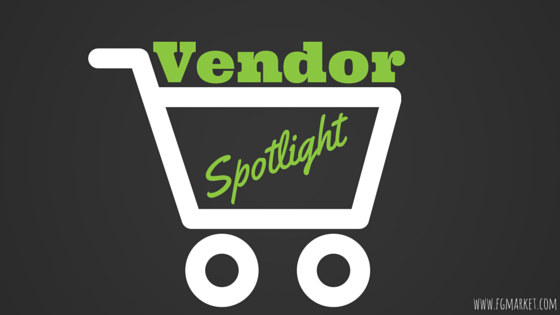 For the perfect accent to any home or office, look no further than Foster's Point, manufacturer of quality trees, greenery and floral designs.
Liven Up Any Space
Established in 1990 by David and Jacqueline Foster, Foster's Point has grown to include more than forty employees and three permanent showrooms located in Dallas, Texas; High Point, North Carolina; and Las Vegas, Nevada.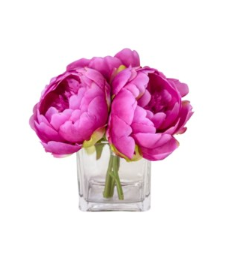 With a dozen categories from which to choose, Foster's Point offers an inventory to suit any decorative need, including florals, succulents, greenery, floor plants, trees, table runners, wall brackets, toppers, topiaries, containers, fruit and Christmas decor.
Products feature traditional and contemporary designs handcrafted by talented staff members who use only the finest materials. The results are pieces that can serve as focal points or complements to a range of decor styles in both homes and businesses.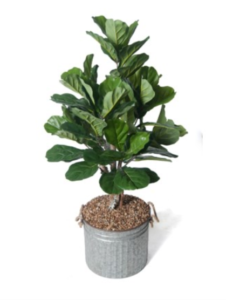 All designs are available at fosterpoint.com, where wholesale customers may also register and conveniently place their orders online. Customers can also find contact information for an impressive number of sales reps stationed across the U.S. as well as Latin America and the Caribbean.
Rooms crave the beauty and textures of plants—especially high-quality, low-maintenance designs that allow owners and guests to enjoy them for years to come.
---
Spruce up your inventory today by contacting Foster's Point!