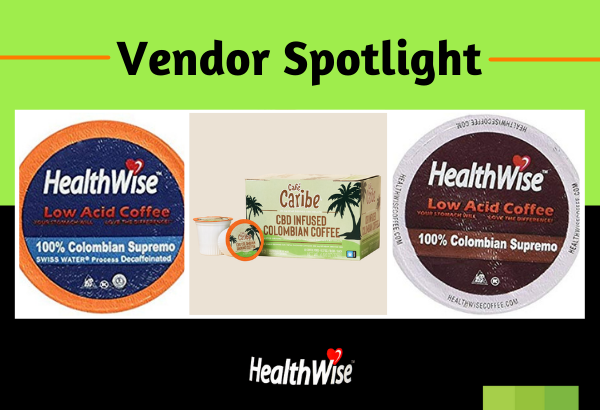 Indulge in a coffee that doesn't cause stomach discomfort with a healthier choice from HealthWise Coffee! Since 2007 HealthWise Coffee has serviced Americans with an intolerance to the acidity found in coffee.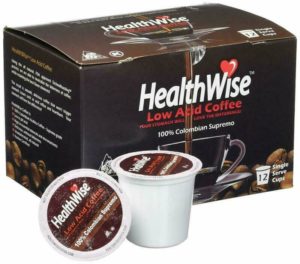 Through utilizing a roasting process that lowers the coffee pH level while neutralizing the bitterness, HealthWise can offer its customers a delicious drink that allows them to enjoy multiple cups without discomfort. The result from HealthWise's unique brewing process also allows the coffee to provide a higher level of beneficial vitamins and minerals, making it a healthier alternative to other coffee brands.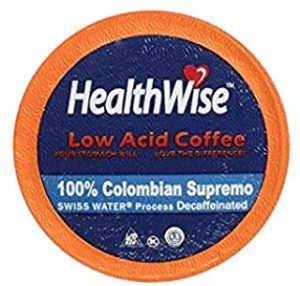 Have you ever considered your cup of coffee a superfood? With over 1,000 bioactive compounds and the vitamin Niacin formed during the roasting process, coffee can be considered a highly beneficial addition to one's diet. With HealthWise, you can take full advantage of the health benefits without feeling nauseous. Sourced from 100% Columbian Supremo coffee, HealthWise uses the highest grade arabica beans available. Offering a variety of low pH coffee products, you can enjoy your coffee just the way you like it.
HealthWise makes it easy for you to get your daily dose of caffeine with their Low Acid Keurig K-Cups. Containing 9.5 grams of low acid coffee, it tastes great and is a healthy choice for your diet! Available in a variety of flavors along with decaf options, you'll love the difference, and your stomach will too. With no harshness or bitterness, and low acid levels, this coffee will have your gut thanking you again and again. Whether you suffer from acid reflux, GERD, or any other condition, HealthWise K-Cups are a quick and easy way to indulge in your favorite cup of joe.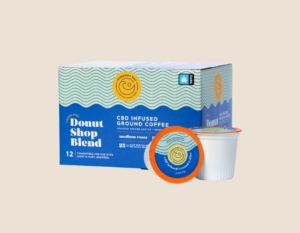 What's even better than HealthWise's K-cups? HealthWise's CBD-infused K-Cups! Eliminating the jitters while providing flavors of deep rich coffee to your palette, the CBD K-Cups sourced by HealthWise will be your new favorite. Available in flavors like Cafe Caribe and Donut Shop Blend, you can choose from delicious flavors that bring you all the benefits of a cup of coffee without the jitters or stomach ache. Each serving contains 25mg of hemp-derived CBD isolate and is compatible with most K-Cup brewers. Enjoy your day and take a moment to relax with HealthWise's CBD-infused K-Cups!
Enjoy coffee that is brewed to bring you exceptional results. Virtually eliminating excess acids and irritants, HealthWise Coffee is ready to change the way your morning cup of coffee affects your stomach. Indulge in the flavors of smooth, rich coffee without the pain with HealthWise today!
---