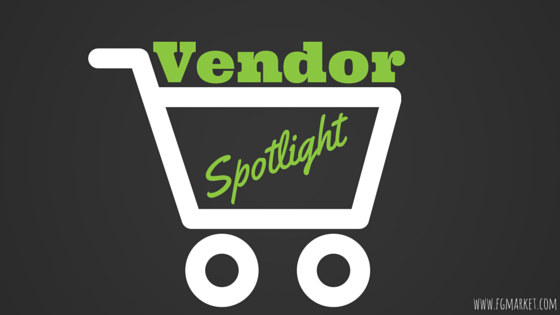 The Agave Nectar made by 21 Missions Agave is a premium, organic alternative to sugar, honey, or maple syrup. This Vegan, Kosher, Non-GMO, and USDA organic syrup is blended to create a rich, authentic flavor that customers love.
Bulk Gourmet Flavored Agave Syrups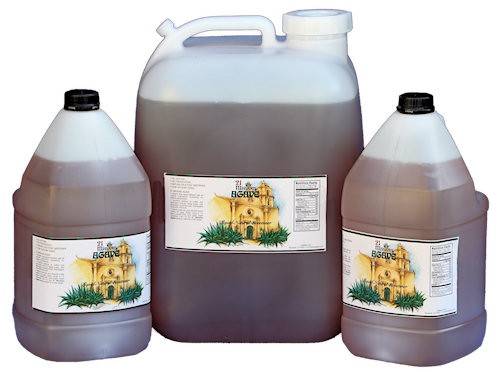 The Agave Nectar made from their Blue Agave comes from a succulent plant that is sweeter than cane sugar but has a low glycemic index. The Bulk Vanilla Agave is a top seller in their line of Foodservice Bulk Flavored Agaves. Blended with vanilla extracts from multiple vanilla growing regions including Madagascar, Mexico, Indonesia, and Tahiti. It creates an optimal flavor balance when added to coffees, sodas, desserts, and more.
Their other top-selling Bulk Flavored Agaves include Hazelnut, Caramel, and Chocolate. 21 Missions also offers other unique and specialty Bulk Flavored Agave's that are used in craft beverages, cocktails, sauces, pastries, and desserts.
Agave As A Sugar Alternative
The premium, Blue Agave Nectar pours easily and dissolves quickly. This Kosher approved, organic agave nectar is available in 1-gallon, 5-gallon, 55-gallon, and 1000-liter totes. Depending on the volume required, 21 Missions Agave ships directly to your warehouse. The syrup is sold globally and is considered the finest commercially available organic agave nectar in the world.
---
For information on 21 Missions Agave, recipes, and more, visit www.21missionsagave.com!