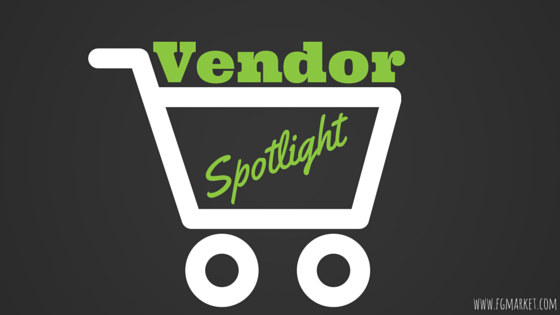 Everyone's looking for all-natural products, including what they put on their skin. Chemical-filled soaps can leave your skin feeling dry. The Grecian Soap Company solves this problem with their naturally-made goat's milk soaps with a unique twist.
Founded on the Idea of Natural
The Grecian Soap Company was created by a couple who discovered something interesting while taking a trip to Florida. They came across numerous soap shops with bars of soap that had natural sponges embedded in them. These soaps left their skin feeling soft and supple, and they decided to bring some back with them to California.
Upon returning home, they realized that no one knew about these wonderful soaps on the West Coast, and The Grecian Soap Company was born. The company focuses on using only natural ingredients of the highest quality and has grown to supply over 500 stores by marketing their products nationwide.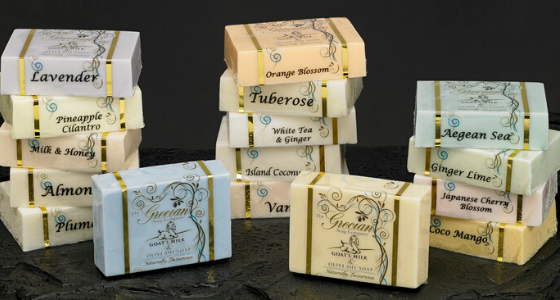 Soap Bars, Lotions, and Body Scrubs
The Grecian Soap Company creates handmade products with goat's milk and olive oil to get rid of dry, cracked, and flaky skin. These soaps are made 100% in the USA and have the ingredients proudly listed, as these are combined to work naturally with all skin types. Compared to most store-bought brands, The Grecian Soap Company ensures that no parabens, sulfates, or other harsh chemicals are included in their products, and they never test on animals.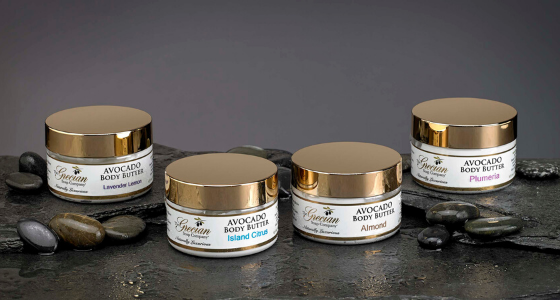 The Goat's Milk and Olive Oil Cupcake Soap includes the embedded natural sea sponge for all the same benefits as the larger soap bars. These 3 oz bars are the perfect size for travel and make great gifts for people of all ages.
The first ingredient in The Grecian Soap Company's premium lotions is organic aloe leaf juice, which naturally nourishes and hydrates the skin. With 12 available fragrances, these lotions provide great moisturizing benefits and smell great too!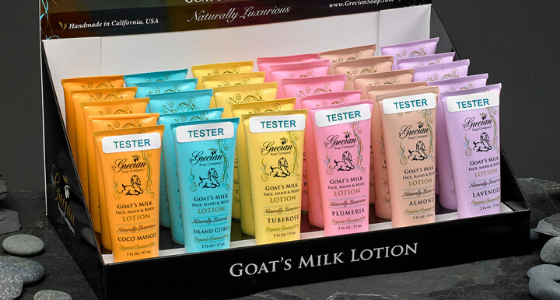 The Sea Salt and Sugar Body Scrubs exfoliate, moisturize, and leave your skin feeling refreshed. Experience 'Nature's Original Happy Hour' with the happy hour themed body scrubs, including Margarita, Amaretto, Pink Paloma and Lavender Lemon Drop.
Benefits of Goat's Milk
The rich and creamy lather of these soap bars leaves you feeling fresh and moisturized. Many customers stated that the goat's milk soap improved their skin conditions, including eczema and psoriasis due to its anti-inflammatory properties. The alpha-hydroxy acid it contains helps loosen dead skin cells to fight acne and create a more youthful appearance.
"I walked into your booth at the Women's Expo in L.A. and I am absolutely in love with your products! The sea sponge is exfoliating while the soap leaves my skin feeling extra soft."
---
Give your skin what it deserves. Check out The Grecian Soap Company at www.greciansoap.com!