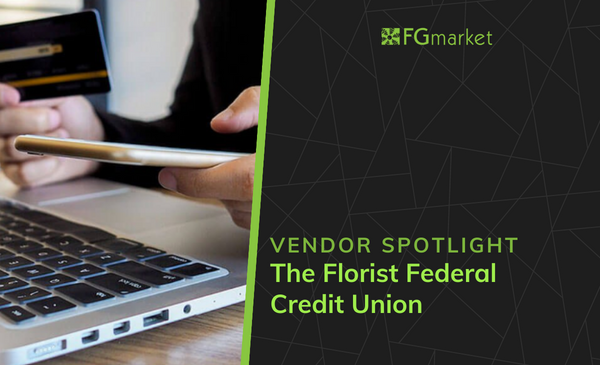 Get the credit union advantage with The Florist Federal Credit Union!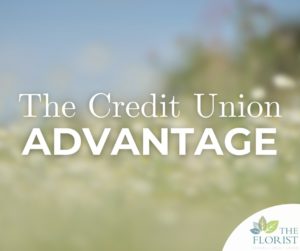 The Florist FCU received a federal charter in 1968 after members of the WesTexas New Mexico Florist Association sought ways to benefit the members of the Association. In 2004, WTNM Federal Credit Union merged with Texas State Florists Association Credit Union to form The Florist FCU as we know it today. Through the dedication of many volunteers, the credit union has been able to grow and prosper to create a healthy and vibrant financial cooperative for florists, employees, and families nationwide.
Since its inception in 1969, The Florist FCU has dedicated itself to offering its products and services at better rates with lower fees. In doing so, it's become the go-to financial institution for both floral industry business and personal banking needs. The not-for-profit institution offers services to fit a variety of needs from share accounts, to loans, remote deposit capture, and more!
When you choose to bank with The Florist

Federal Credit Union, you receive extremely competitive rates for a variety of loan options.No matter what your needs are, they have you covered! Find loan options such as auto, boats, motorcycles, home equity, and mortgage. Whether you need a loan or have extra cash, these member-only rates are available to you at any time.
The Florist FCU prides itself in giving you the credit union advantage. When becoming a member, you'll have more than just your banking needs met. It's important to them that your needs are met in a timely manner with quality service every time. With free online and mobile tools, you can access your account anytime, anywhere. Do it all with no monthly service fee and personalized services tailored to help you achieve financial success.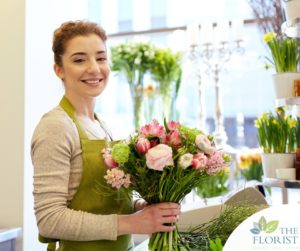 No matter what city or state you reside in, The Florist FCU accepts members from all over the country. With their innovative tools and services, they're able to meet your needs quickly and efficiently no matter where you are. The Florist FCU was formed to service the floral industry. Check out their website to learn more about how you can become a member today!
---
Find out more about The Florist Federal Credit Union at www.thefloristfcu.org!