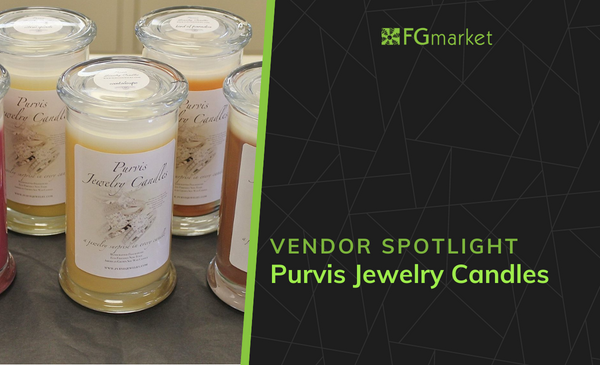 Stock your store with high-quality candles with a luxurious surprise from Purvis Jewelry Candles!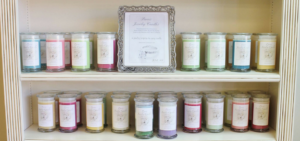 Purvis Jewelry Candles are made from American-grown, all-natural soy wax and are 100% natural. The candles include a one-of-a-kind surprise piece of jewelry inside! As they burn, the wax melts and reveals the jewelry hidden inside. Anything from rings to bracelets and earrings can be found in these unique candles.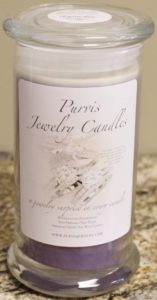 The jewelry you find in Purvis Jewelry Candles is set in metals like gold, sterling silver, titanium, and stainless steel; some of the jewelry can also include real diamonds and gemstones. The retail value of the jewelry ranges anywhere from $15 to $250, and some lucky candles hold a voucher for a special jewelry selection worth up to $10,000. You won't know the surprise inside until you burn the candle! In addition to the jewelry candles, Purvis Jewelry Candles also offers candles without a jewelry surprise and wax tarts. 

Purvis Jewelry Candles offers a wide variety of long lasting fragrances that can transform any space. Choose from scents like Autumn Day, Pumpkin Souffle, Lily of the Valley, and dozens more. From subtle scents to intense fragrances, your customers will love the selection from Purvis Jewelry Candles. 
Whether your customers are looking for the perfect gift or a treat for their home, Purvis Jewelry Candles are the perfect addition to your shop!