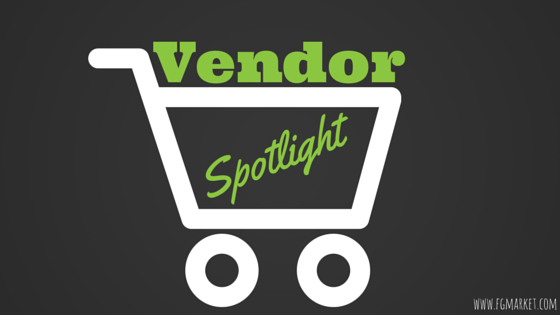 Find luxury items for every corner of the home at Adley & Company and let your personal style shine.
Homeowners and apartment dwellers can spice up their living space with garden items, lighting, and bedding, and even find design inspiration when they shop with Adley & Company.
"We began our concept with one item in 2015, sophisticated and luxurious throw blankets," owner Veronica Cizmr said. "We have now expanded into all corners of the home and offer a curated collection of decor items, furniture, kitchen, bedding, table decor, mantel decor, towels and many fair trade and artisan made goods."
With summer right around the corner, Adley & Company's garden selection is just what any homeowner needs to brighten up a yard or porch. Succulent arrangements in wooden planters, white or black pots will bring peace and calm to any space, and tall topiary pieces can create the perfect frame for a front door.
Light up your backyard entertainment area (or sidewalk!) with ceramic Pagoda solar powered lamps that resemble sand-cast temple lanterns. If your space has more of a bohemian feel, try the gorgeous, green basilica metal lattice work lanterns than can be hung on the yard or porch.
Summer is also the time for dinner parties and grilling, so don't forget to spruce up the kitchen. Gingham dishcloths pull double duty to clean hands and create farmhouse vibes, and handmade fair trade Mexican dishes bring a splash of color to the table. For the baker of the family, pick up a cast iron muffin tin, grill skillet or dutch oven that are sure to last for many years to come.
If a big party or wedding is on the horizon, Adley & Company's tiered basket and metal display stand for cupcakes or treats will make your food spread pristine and picture-perfect.
The summer season is a great time for fresh, new styles, which Adley & Company easily serve up no matter what your personal taste is!