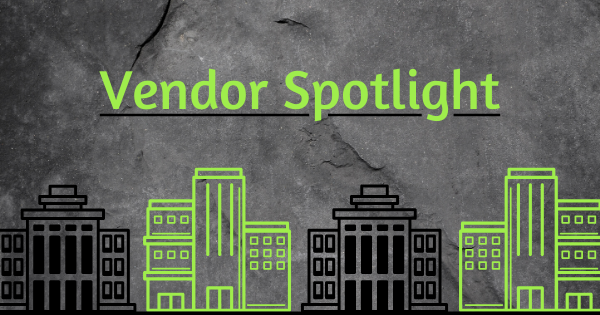 Nothing feels better than unwinding in a luxurious bath after a long, stressful day!
At The Goat's Goods, you can choose from a wide variety of natural, moisture-rich products, such as goat milk lotion, goat milk soap, bath bombs, and more.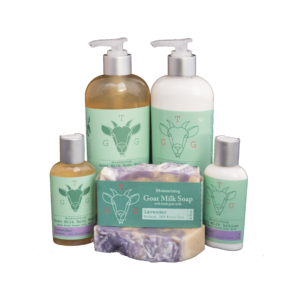 Creating The Goat's Goods
For over 7 years, The Goat's Goods has provided a long line of skincare and bath products using fresh, unprocessed goat milk. Owner Kelly Beauregard explains, "I started making goat milk lotion and soap for my family, found out how beneficial it was for your skin, and decided to share it with the public."
Benefits of Goat Milk
Goat milk is one of the world's oldest beauty secrets! In Ancient Egypt, Cleopatra is often said to have soaked in milk baths to keep her skin looking radiant and youthful. Packed with Vitamins A, B6, B12, C, D, E, and more, it's said to help repair damaged tissue and maintain young, healthy skin. Plus, goat milk is great for hydrating and moisturizing without feeling greasy! No matter your age, skin type, or condition, incorporating goat milk into your routine will have your skin feeling pampered and soft.
New and Exciting Products
The Goat's Goods has recently released a new, all-natural deodorant made with beeswax, coconut oil, and activated charcoal. Activated charcoal can absorb 1,000 times its own weight in moisture, which helps to absorb underarm wetness. It's great for fighting against odors and bacteria without irritating chemicals or aluminum.
The Goat's Goods truly has something for everyone! So, lather up and treat your skin to an incredible bath-time experience.
---