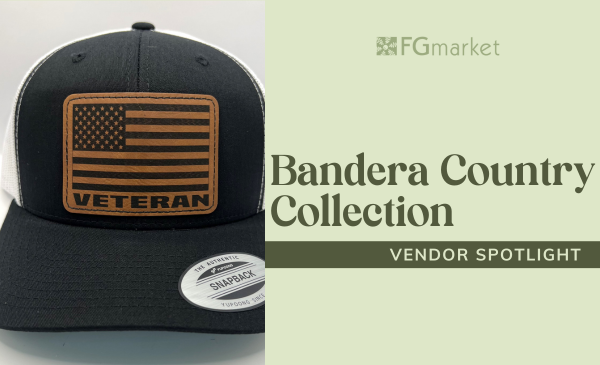 Great gift options for the man in your life!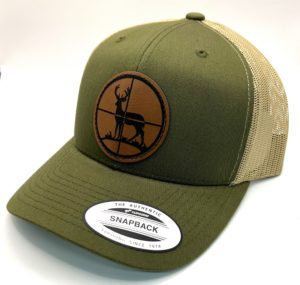 Bandera Country Collection is a family-owned and operated business started by a husband and wife duo of retired law enforcement out of Texas. They started the business as a way to channel creative energy and add some extra income. While at local craft events, they noticed most of the booths were targeted toward women, so the couple decided to start a niche business targeted toward men!
Bandera Country Collection has a selection of leather patch caps that are perfect for Father's Day, birthdays, Christmas, or any occasion! Choose from a variety of patch options like the Texas flag, DD214 Certified, and U.S. Veteran. The caps are available in snapback and trucker hat styles.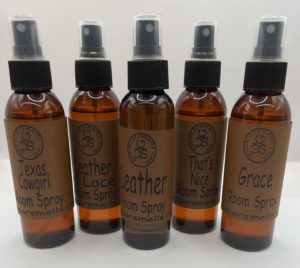 Room sprays and wooden car air fresheners are also popular products to choose from. There are dozens of styles of wooden car air fresheners with designs in categories like beach life, hunting and fishing, the second amendment, skulls, and more. The air fresheners and room sprays are available in scents like Black Tie Bourbon, Cowboy, Spiced Leather, and Dark Ice. All of their products are 100% American made and use the highest quality fragrance oils and wood products.
No matter what you choose, Bandera Country Collection is proud to deliver the best possible products crafted with love, hard work, and determination!
---