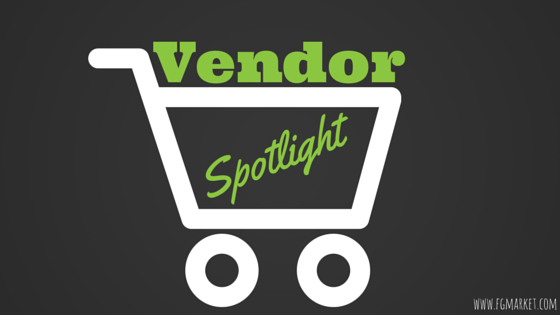 Glassblowing is an age old technique that takes heated, molten glass and forms it into a new creation by blowing into it using a blowpipe. It's a beautiful process that renders each piece a one-of-a-kind creation.
Appalachian Glass — a Weston, West Virginia company — seeks to keep this glassblowing tradition alive, and sells a variety of products made with the West Virginian Glass Heritage in mind.
From small figurines of animals, to Christmas ornaments, Appalachian Glass makes a variety of different glass products, that are perfect to be given as gifts, or as decorations for the holiday season.
If birds don't interest your customers, they also have a beautifully designed Old World Apple figurine, complete with stem and leaf. These figurines are a beautiful shade of light green, and represent a timeless design that's sure to entice customers to purchase it!
They also have a great selection of Christmas ornaments, perfect for the upcoming holiday season. From Friendship Balls — a beautiful ornament available in assorted colors — to Witch Balls — ornaments that are said to keep away evil spirits — Appalachian Glass has exactly what your customers need!
Check out Appalachian Glass, and see why they've kept the tradition of glassblowing alive in the West Virginian mountains!