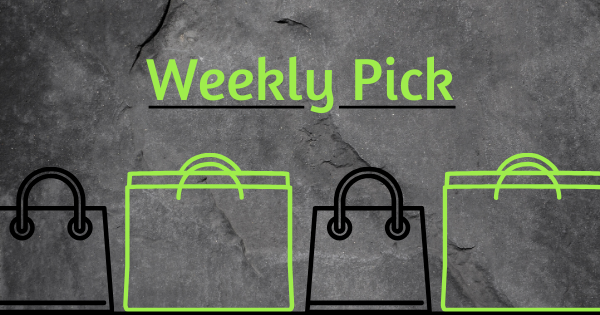 Creating change one fine good at a time.
Empowering artists worldwide, Kanti Goods bases their mission on helping artisan communities thrive through the sale of their handmade goods. Providing small-scale artists and communities with the means to acquire new skills, opportunities, and economic growth has created a ripple effect of positive change in many of these artists' lives. This mother-daughter business duo work day in and day out to provide women, small-scale artisans, and entrepreneurs with fair trade practices to help change their way of life. 
Bringing you beautifully handcrafted items from these artisans worldwide, Kanti Goods offers something for everyone. Search through their selection of handmade jewelry, handbags, facemasks, scarves, plush animals, and accessories to find what fits your needs. Each product from Kanti Goods is crafted with care at the highest quality available. 
Make a statement while making an impact with their beautiful animal print jewelry collection. Offering a variety of both earrings and cuffs, you can accessorize your outfit in style. Kanti Goods also provides its customers with the option to order semi-customized goods that are great for special occasions such as weddings, corporate events, and non-profit fundraising. 
Every time you shop with Kanti Goods, you help create a positive impact that lasts in the lives of the artists who created the goods. Empowering artists, women, and responsibly-driven businesses allows these communities to thrive. Kanti Goods is your source for beautiful items inspired by a beautiful story. Be beautiful. Be Kanti. 
Find out more about Kanti Goods in the video below or at www.kantigoods.com/!