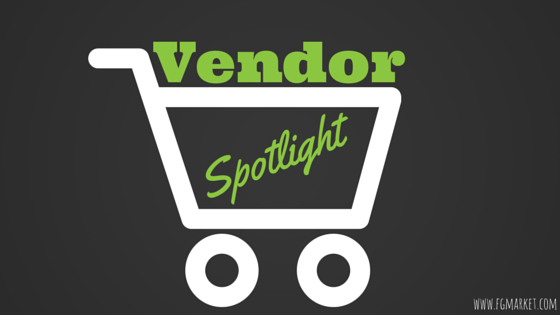 Perfected family recipes passed down for more than 71 years are the secret to delicious seasonings at Berdeaux's Vintage Sauces and Seasonings.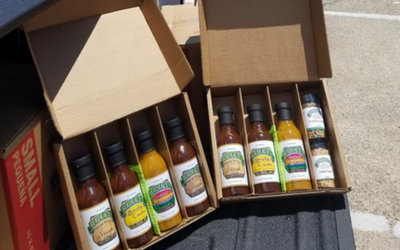 They uphold many of the same traditions with these recipes that were developed in the 1900s at the Pickwick Cafe in Montgomery, AL. Thanks to these traditions, Berdeaux's offers unique flavors that are bold and exciting. It all began with the Vintage Steak and Simply Creole BBQ sauce and as the cafe grew bigger, its executive chef Rufus White was part of the journey that led to an "Approved by Duncan Hines" award. White's grandson, Jim Berdeaux, now owns Berdeaux's Vintage Sauces and Seasonings (visit www.berdeauxsauces.com for more).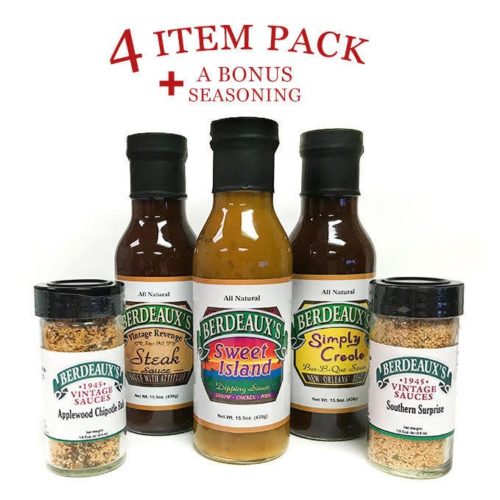 The recipes at the cafe were developed around 1945 and to this day, Berdeaux's reintroduces the sauces of historic origin. With pure and simple ingredients, such as pure sugar, the sauces and seasonings are available in a variety of blends for every taste. From Hawaiian flavors to smokey heat, the sauces go beyond the grill and combine wonderfully with sandwiches or even hot dogs.
Berdeaux's also focuses on health. There are no harmful preservatives, additives or high fructose corn syrup in the sauces and seasonings. The recipes stay as fresh and authentic as the day they were created!
"We duplicate the old recipes which have no food chemicals in the ingredients," Berdeaux said.

Every item at Berdeaux's is sold in a gourmet gift package and arrives in glass containers to ensure freshness, and more than 20 recipes are included with every order. The gourmet pack comes with a choice of sauce (1945 Recipe Vintage Steak, Simply Creole BBQ or Sweet Island) and two choices of seasonings that range from Bourbon Molasses and Honey Habanero to Applewood Chipotle. The Vintage Steak Sauce was voted #1 in the USA at the Christmas Expo in Knoxville, Tennessee.
If the pantry needs to be stocked up, try the gourmet combination pack that comes with three sauces and two seasonings!
You'll also get a free recipe book included with all orders from Berdeaux's Vintage Sauces & Seasonings!
When it's time to pull out the grill, Berdeaux's dry seasonings and rubs will take any meat to the next level. Choose from five custom blended BBQ seasonings like the Southern Surprise, with a taste of honey crystals and smoked mesquite salt, or Cajun's Revenge, which calls upon the cuisine of the New Orleans French Quarter. And for gourmet hot wings, combine Cajun's Revenge with Honey Habanero.
One customer compared Berdeaux's steak sauce to A-1 and immediately decided "A-1 tasted like you were sucking on a rusty pipe."
"I cannot believe all of this taste is in a gourmet steak sauce, plus a gentle kick," the customer said.
With Berdeaux's Vintage Sauces and Seasonings, your recipes will never disappoint!
For a real-life taste sauce of Berdeaux's Vintage Steak Sauce, check out the video below.