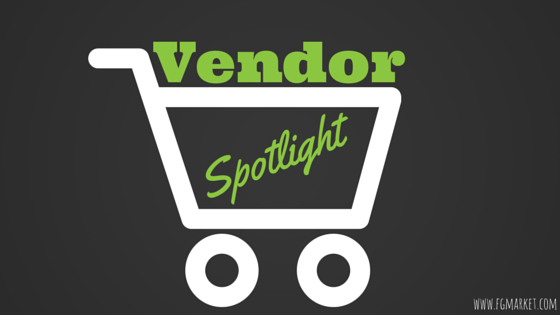 Looking to brighten up your home in the most simple, yet innovative way? The Little Birdie has just what you need to amplify the perfect touch to your home by adding a little bit of foam and a whole lot of creativity!
Who doesn't love a cozy, beautiful pillow? Susan and Tony Hardin knew just what everyone needed to liven up a room. That's why they created their family-owned business five years ago in Calhoun City, Mississippi. With their creative, affordable pillows, they are hoping to change the world one pillow at a time.
The Little Birdie has several designs and themes for you to choose from such as popular phrases, your favorite sports team, inspirational quotes, and pillows for all those pet lovers! Their goal is to provide pillows for their customers that will allow them to add their own personal touch to their home.
Susan and Tony wanted to create more than just a pillow line, they wanted to make a substantial difference in the world. Ten years ago, they adopted a little girl from Guatemala named Addie. They soon created pillows called "The Addie Pillow." One hundred percent of the profits from that pillow are used to support and fund the needs of the Guatemalan people. How awesome is that? If you have any cause that is dear to your heart, they would love to assist you by giving you the opportunity to create your own custom pillow. They also allow you to use any design they already have.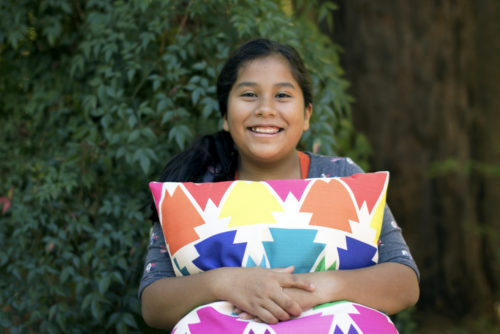 Pillows might be small objects, but they can make a huge difference! No matter if you're wanting to change the world or simply liven up your living area, these pillows are more than capable of doing so! They have great designs that would make the perfect accent pillow for your couch. From "Hey Y'all" to "Bless Our House," they have just the phrases that will make anyone feel at home. They have pillows galore that can implement a cozy, welcoming feel to your home.
They also specialize in pillows that have sentimental meaning behind them. Their You + Me collection is perfect for you love birdies out there! This would make a spectacular wedding gift. You could go with the Mr. and Mrs. pillow or an initial pillow with the soon to be married couple's last name. These pillows would also make a great anniversary gift– Nothing says "I love you" like the Est. (insert anniversary date) pillow!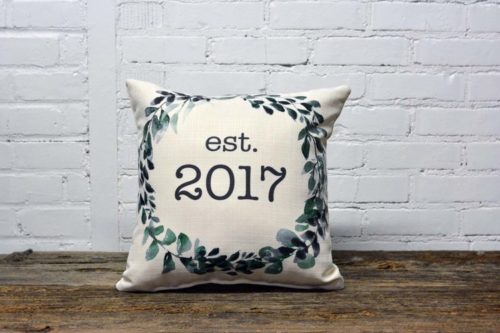 If you're wanting to add a special touch to your living room, give a cozy gift, or start a fundraiser for a great cause, you need to check out The Little Birdie!