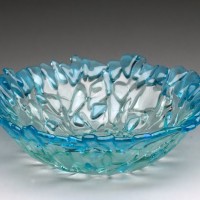 Recycling isn't just great for the environment, it's also a great way to bring out the beauty once more in discarded items. Since 2008, Branscome Glass is one company that's been doing just that by recycling used glass bottles and making them into beautiful works of art!
Owner Diana Branscome takes colorful glass bottles, thrown away by everyday people, and melts them into stunning bowls and jewelry! She enjoys finding the most unusual and beautiful colors of bottles so that she can give them new life, and her work shows this passion very clearly!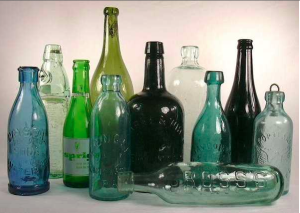 From stunning aqua blues and turquoise, to earthy greens and browns, Branscome Glass has exactly what customers want when looking for handmade glass art.
Check them out today, and see why Branscome Glass will make the perfect addition to your inventory!