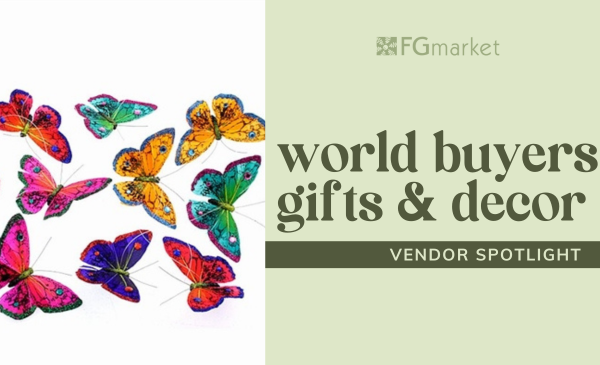 Discover a variety of gift and décor items from World Buyers Gifts & Décor!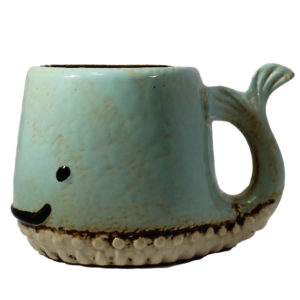 World Buyers Gifts & Décor was started around 30 years ago, when the owner started selling colorful sand animals from Thailand. Now, the premier wholesale gift supplier has a selection of almost 2,000 items and over 50 categories of gifts to choose from!
By traveling abroad throughout the year, World Buyers is able to constantly stock new wholesale décor and gift items. A few of their newest items include planter pots and decorative pill boxes. Both of these items come in various sizes and designs, and are sure to be a hit with customers.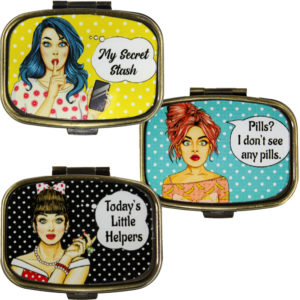 While they do have new inventory regularly, some of the most popular items available include beach-themed gifts and coastal décor items. World Buyers is also known for having the largest selection of wholesale butterfly garlands, a favorite gift option for any customer base!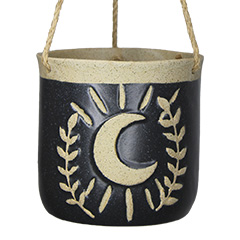 World Buyers stocks gift and décor items that are perfect for any business, including gift shops, hospitals, boutiques, spas, museums, zoos, and more. They're strong supporters of Main Street Stores and entrepreneurs! Whether you're looking for novelty items, want to add fun planter pot options to your garden selection, or need beautiful décor items for your home and accessories store, you'll find something to fit any theme or business with World Buyers Gifts & Décor.
Looking for eclectic items to stock in your store? World Buyers has pill boxes, journals, magazine ornaments, matchboxes, unique planter pots, and more to choose from! Opening a souvenir shop near the beach? They have hundreds of beach and coastal items, ranging from magnets to mugs to wall décor.
Don't forget about the clearance selection at World Buyers! They have tons of items from all categories starting at 50% off. These items are a great way to get more bang for your buck! World Buyers also has an in-house design team that is constantly creating on-trend décor and gift products for every business.
Make stocking your store simple with products from World Buyers Gifts & Décor!
---
Find out more about World Buyers Gifts & Décor at www.worldbuyers.com!