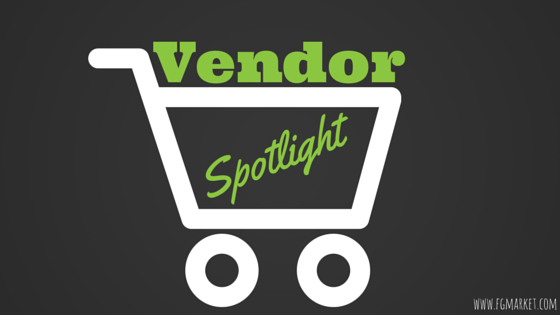 These days, you can get anything and everything personalized. Whether it's T-shirts, phone cases, sunglasses, or laptops, personalization is a way to show others your ownership of an item, and put your own personal spin on products.
Bunnies and Bows, a Dallas, Texas company, takes personalization to a very comfortable level; they make personalized pillowcases.
No matter what your customers are into, they can personalize a pillowcase to fit any style or interest.
A Collaborative Effort
In 1992, husband-and-wife team Chrysa and Kevin Sparrow created their company to add custom flair to sleepytime.
They purchased the concept of customized pillowcases from a friend, and soon began making screenprinted designs part-time at their home.
Over time the company grew into a full-time venture, and Bunnies and Bows became an instant success thanks to their fun designs.
Designs For Every Taste
Their company has grown over time, from just a few designs, to more than 300 designs, including pillowcases for children to pillowcases for adults.
Their designs can be printed on multiple pillowcase sizes, including toddler pillows and full-size pillows.
Lots of fun designs are available, from ladybugs and ballerinas, to baseballs and race cars. Bunnies and Bows cater to all interests, and customers will love being able to find the perfect pillowcase for the special person in their life.
Each of their designs is a one-of-a-kind creation, from original artwork made by Bunnies and Bows. You won't find these great pillowcases anywhere else!
Collegiate and Greek
If your customers are looking for fun pillowcases to show off their team spirit, they have tons of pillow designs from conferences like the SEC, Big 12, Sunbelt, and more.
Are your customers looking for collegiate gifts? They have pillowcases designed specifically for them, too.
Most major sorority letterings are available, in the colors and themes of each Greek organization. So whether you're a crown sister from Zeta Tau Alpha, or an Alpha Gamma Delta squirrel, Bunnies and Bows knows what your customers want!
Bunnies and Bows makes great custom pillowcases, specially designed for every interest, organization, or team your customers need!