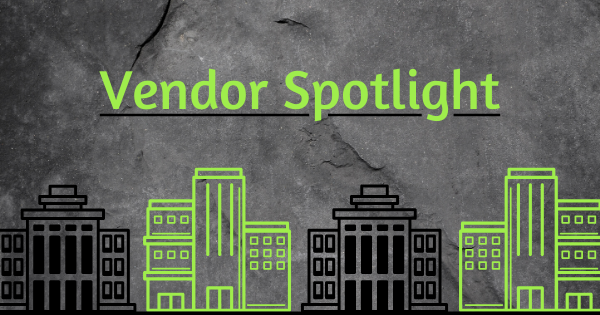 Tap into your inner consciousness and promote self-help with Inner Light Resources!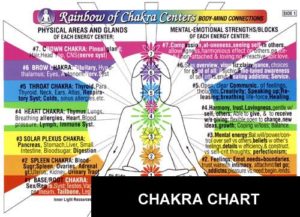 Inner Light Resources offers various guides to health and higher consciousness to provide natural health alternatives to everyone. The natural and holistic remedies are comprised through in-depth and continuous research to allow consumers to find inner peace with ease. Explore their various options of professional charts, cards, seminars, and more to begin leading a more healthy and love-filled lifestyle.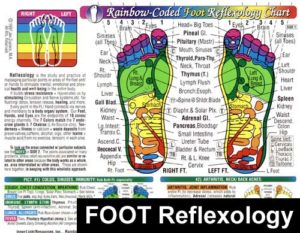 Products from Inner Light Resources are incredible tools for massage schools, healing practitioners, aromatherapists, or anyone looking for spiritual self-guidance. Learn about the mind-body connection through the Chakra Chart. Highlighting correlations between physical and mental health, this chart offers information on finding balance from within. Continue to grow your knowledge with their various charts, such as their aromatherapy and essential oils remedies charts. Great for overcoming stress, colds, anxiety, and more.
Each product from Inner Light Resources is designed with consistency and is color-coded by the chakras on many subjects. Internationally used as teaching tools, each product has much to offer for body, mind, and spirit. These unique and colorful gifts offer subjects for reflexology, Feng Shui, Essential Oils, and much more!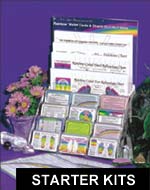 Inner Light Resources offers its knowledge to anyone who seeks it. Looking to help uplift the world together, they work with many like-minded people and welcome all their customers' ideas and feedback. They create their products to include the thorough information needed by professionals but compose it in an easy-to-use way so that anyone can learn with ease. Inner Light Resources is available for both retail and wholesale and looks to bring light into the businesses they work with. Start your journey to self-help and open your mind with the help of Inner Light Resources today.
---