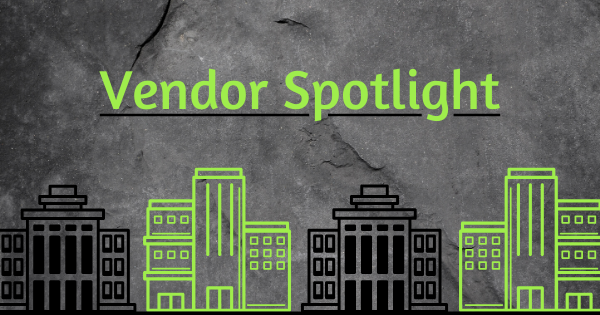 Keep your home feeling warm and cozy this upcoming fall and winter with the help of Warm Glow Candle Company!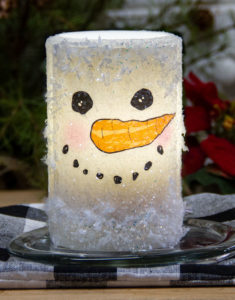 Since 1994 Alan and Jackie Cranberry have been perfecting their version of the perfect candle. What started as a project in their home's basement has become a successful business that is ready to serve its customers with a highly fragrant, long-lasting, and cost-effective candle. Since opening for business, they continue to expand their inventory to fulfill their growing customer requests. Handling each customer with care, they pride themselves on their customer service and attention to detail in their candle creation process. Always going the extra mile, Warm Glow is committed to bringing their customers the best candles on the market.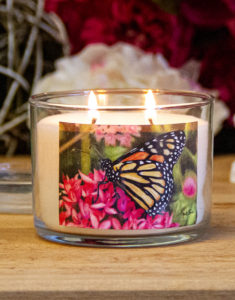 Filling homes and retail shops across the country with quality clean-burning candles, Warm Glow is ready to help you bring the sweet smell of fall into your home this season. Explore various candle fragrances and candle types that best suit your needs. Whether you need jar candles, pillars, or electric candles, Warm Glow is ready to help! Style your home with Warm Glow's Aurora Candles! These candles offer 8 different fragrances and add character to any home! As a classic pillar candle, these candles are sure to make any home decor look refined. Looking for an elegant electric candle to decorate your home with? Warm Glow's Flameless Candles provide a beautiful ambiance to any room without the flame of a real candle.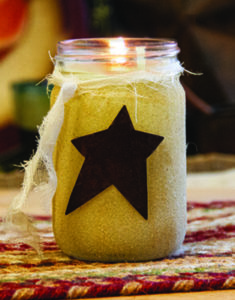 Enjoy the warm scent of a candle any time of the year with Warm Glow Candle Company's Glass Jar Candles! Fit for any decor, these candles come in a variety of styles and fragrances. Available in 2-wick, 3-wick, primitive jars, and more, you can easily find a candle that matches your home's aesthetic. Give your home a rustic touch with Warm Glow's Primitive Jar! This mason-style jar is coated with spices and botanicals and embellished with a star to give it a delightful smell no matter if it's burning or not. Welcoming new customers with open arms, Warm Glow Candle Company is ready to serve you and bring delightful fragrances into your home all year long!
---
Find out more about Warm Glow Candle Co at
www.
warmglow.com!