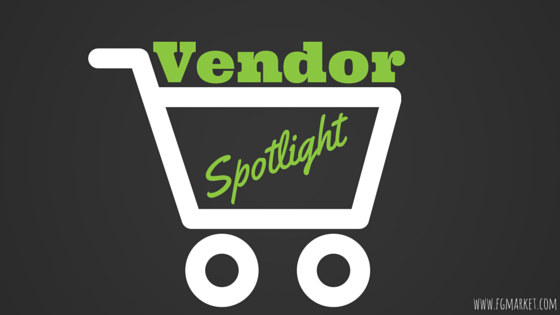 "That's so beautiful! Where did you get that?" It's such a gratifying feeling to show up to lunch, dinner, or an after-hours event and have someone point out your favorite piece of jewelry with wide eyes. Swara Jewelry has a natural beauty that adds that stop-in-their-tracks, "wow-factor" to any outfit you wear.
Handmade and designed in the South, each Swara bracelet is uniquely designed from natural stones, so no two bracelets are the same. Showcasing the beauty of semi-precious gemstones, each bracelet is created with gold plated chains which resist tarnishing. Al beautifully created for stylish stackability!

Swara necklaces are made to stand out. Whether your style is a simple chain with a small gemstone or a fully beaded labradorite necklace with a druzy pendant, Swara necklaces have gold plated chains that resist tarnishing. If gold isn't your thing, no worries! You still have plenty of options with their silver collection.
Swara's mission is to create beautiful, unique handmade jewelry while also helping support local charities. Whether you are looking for an everyday bracelet or a statement necklace for a black tie affair, Swara Jewelry has the natural look you crave reflecting the local beauty of where it is created – the South!