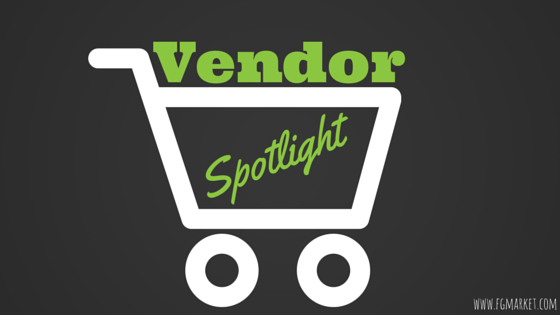 If you're looking for gift basket and florist supplies, then Creative Gift Packaging Inc. wants to be your one-stop shop for all the most important wholesale gift packaging supplies!
Located in Mooresboro, North Carolina, Creative Gift Packaging Inc. is all about providing only the best to you, so you can provide the best to your customers.
They have everything you need to provide the best gift wrapping and packaging to your customers, including cellophane bags, cellophane rolls, shrink bags, gift basket filler, gift basket boxes, ribbons, bows and gourmet food.
When it comes to amazing gift wrapping jobs, nothing is more important than the gift bag. And lucky for you, Creative Gift Wrapping Inc. has a huge selection of gift bags for every occasion. From T-shirt plastic bags to colorful printed paper shopping bags, they do it all.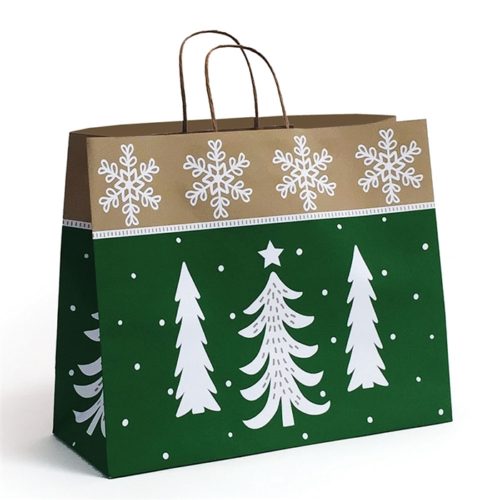 The holidays are coming up soon, and your customers are going to be looking for beautiful Christmas-themed bags to package their precious gifts in. You don't have to look any further than Creative Gift Packaging Inc. to find the gift bags that will bring cheer and holiday joy to your customers, and their friends and family.
But it's not just holiday gift packaging that they specialize in; they also have gift bags with a variety of fun prints, including chevron, baby themes, masculine prints, and more.
Need a cellophane bag to wrap a beautiful floral arrangement? Take a look at their stunning collection of floral cellophane bags that can protect flowers of all sizes, from single roses, to flourishing bouquets.
Speaking of flowers, there's no better place to shop for florist supplies than with Creative Gift Packaging Inc. They have tons of great floral supply products, ranging from floral foam and vases to silk flowers, adhesives, enclosure cards, planters, moss, and more!
And let's not forget the gift wrap. Whether it's a birthday party, an anniversary, Father's Day, or Christmas, Creative Gift Packaging Inc. has the perfect gift wrap to make any gifting a memorial event. Check out all of their wonderful patterns and colors, like metallic foil, floral feminine colors, masculine gift wrap, and holiday wrap!
Of course, gift wrap and packaging isn't the only thing that they supply. If you're looking for some great home decor, for everyday use or holiday events, Creative Gift Wrapping Inc. has what you need. The products found in the Home Decor category are not only fun and festive, they are also made with high quality materials that are sure to last for years and years.
There's no better place to shop than Creative Gift Packaging Inc. for all your wholesale gift wrapping and floral supply needs!