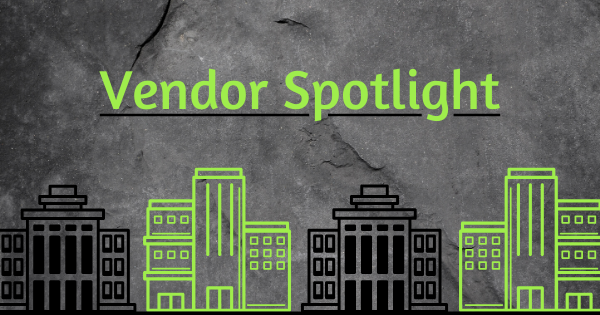 Find the materials you need to create beautiful and fun artwork at Creative Art Materials!
How They Got Started
Located in Mooresville, North Carolina, Creative Art Materials, Ltd. is a manufacturer and distributor of premium art supplies and writing instruments. They started in 2004 and focus on offering the highest quality products and services to their customers.
A Professional Pencil Set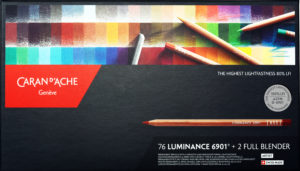 The Caran D'Ache: LUMINANCE 6901 was created with professional artists, designers, and illustrators in mind. Available in sets and separate colors, the 76 colors contain highly concentrated pigments and have permanent, water-resistant leads. Certified by the Forrest Stewardship Council, these pencils are perfect for mixing, blending, shading, burnishing, and gradation.
Designs For Everyone

Looking for a fashionable and fun notebook? The Stiffexible Notebooks are for you! Founded and designed by Giuliano Mazzuoli and produced in Italy, these colorful and creative notebooks are perfect for the office, home, or school. There are numerous collections, including Urban, Vintage Surfing, Underground, and more, making it easy to find something for every style. And you can even write in style with the Giuliano Mazzuoli Writing Tools! Made from a solid bar of aluminum, these tools are carefully crafted and assembled by hand.
On The Go Art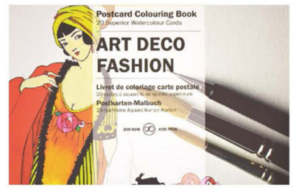 Creative Art Materials even allows you to create art on the go with the PEPIN Postcard Coloring Book. Each book contains 20 postcards made with 250 gsm acid-free drawing paper. The designs are made with very light lines so that when done, the original outline is hardly visible. There are many books to choose from, like the Art Deco Fashion book, the BALI book, and the Arabian Designs book.
The International Brands of Creative Art Materials, Ltd.: Caran D'Ache, Blair Aerosol, M+R Sharpeners, e+m Casual Writing, Pepin Art & Design, Mazzuoli Writing Tools, Stifflex Notebooks & Yard-O-Led Writing instruments.
---