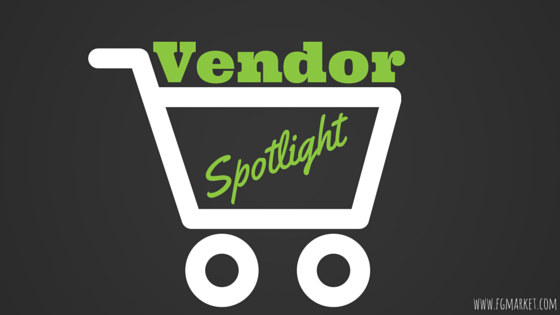 Legacy Shave is revolutionizing the global shaving industry with its patented vintage-style shaving brush attached directly to a can of shaving cream. Unique, fun, and convenient for both men and women, Legacy Shave's "Ultimate Shaving Experience" offers customers a clean, close shave with less mess, less irritation, and less waste.
Brothers Dave and Mike Gutow came up with the idea twenty years ago and, with help from their dad, even produced a working prototype and ordered 3,000 unassembled units. Life happened, though, and they put the idea on the backburner for some seventeen years, always wondering when the right time to launch might be.
Three years ago, after losing their father to cancer, Dave and Mike were cleaning out their parents' basement and found the boxes of units. To stay busy during his chemo treatments, their father had assembled all of the products and stored them for his sons to find when they were ready.
Now was the time. Dave and Mike began the process of obtaining design and utility patents, and two years later, they were finally ready to launch. Legacy Shave is not only a nod to the heritage of shaving but honors the legacy their father left behind—the opportunity for them to establish a family business.
With a few updates to the original design, Dave and Mike created Legacy Shave's "Ultimate Shaving Experience," a mess-free brush technology that stimulates and lifts hair follicles in order to exfoliate and reduce razor bumps and burns. The result is the cleanest, closest shave possible.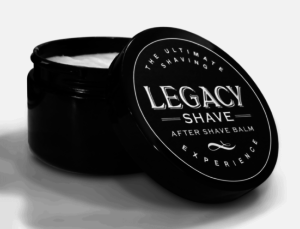 Not only is Legacy Shave good for your skin, but it's also good for the environment. Because you only need a dollop, Legacy Shave reduces the amount of wasted shaving cream and thus lasts four times longer than other shaving creams and gels. Cutting down on the shaving cream you waste is economical for you and reduces your carbon footprint by keeping our landfills from overflowing with shaving cream cans.
Available as individual cans or multiple packs, your Legacy Shave order can be tailored to your needs. Further customize your order with hydro-dipped designs, premium razors, aftershave balm, and gift sets.
---
Shaving doesn't have to be a chore. Start your shaving legacy today with this unique experience!