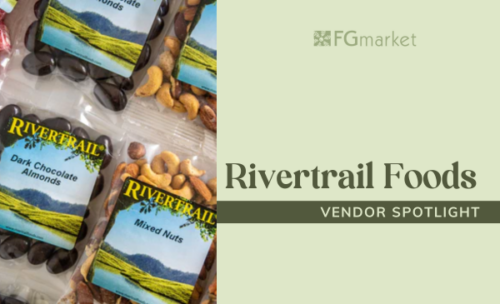 Elevate your snacking experience with exquisite mixes from Rivertrail Foods!
Since the late 90s, Rivertrail Foods has remained passionate about both snacking and nature's goodness. Based in Parker, Colorado, they are dedicated to providing convenient snacks that accompany life's adventures. Their journey began with a vision to redefine the snacking experience, making it not just sustenance but an indulgence in itself!
Rivertrail Foods offers an experience, not just a product. Their dedication to customer satisfaction shines through their impeccable service and commitment to delivering joy through each bag of snacks. Dedicated to sourcing the finest ingredients, they prioritize quality and freshness at value prices. Product is roasted fresh daily in-house and shipped to suppliers quickly, ensuring maximum freshness!
They have a wide array of products ranging from nuts and seeds to chocolates and candy. At Rivertrail Foods, every bag of snacks is a masterpiece. They meticulously curate a diverse selection of high-quality nuts, seeds, dried fruits, and sweet surprises, ensuring each blend offers a harmonious fusion of flavors and textures. From classic mixes like "River Gorp" to innovative combinations such as "Wasabi Mix," they cater to every palate. Offering three different store collections, wholesalers can purchase products in either hangline, laydown, or in tubs for easy display.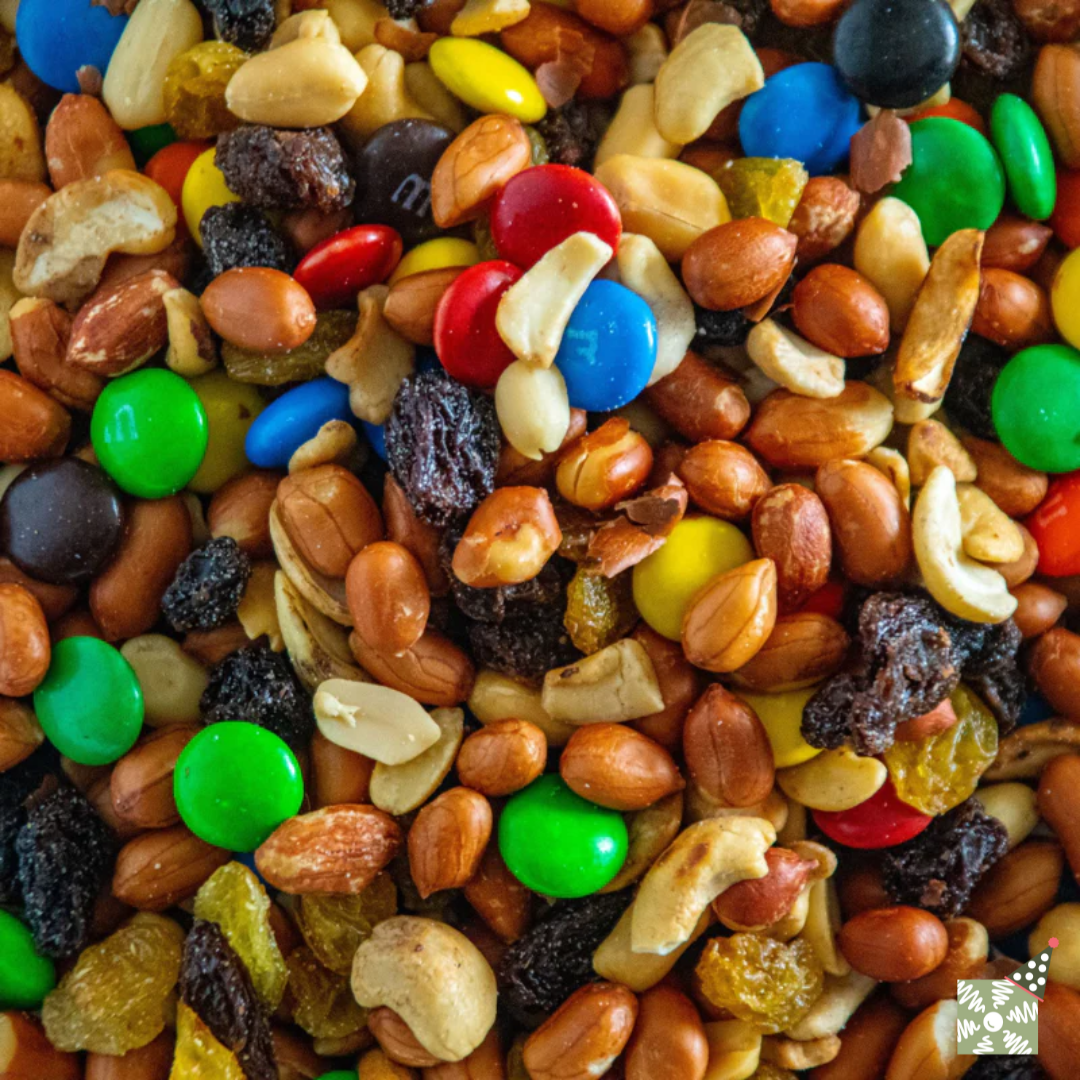 In addition to their products, Rivertrail Foods also provides private packaging opportunities and custom displays! Making a name for themselves for their flexibility and customer satisfaction, they are constantly striving to meet the needs of companies and wholesalers they partner with. 
Their products are wonderful! We get ours at Safeway in Lamar, Colorado—good and fresh and not too expensive, so we get to buy more!

Google Review
Stock your store with a snacking adventure that tantalizes the taste buds and keeps customers coming back for more. Get in touch with Rivertrail Foods about wholesale opportunities today!
---