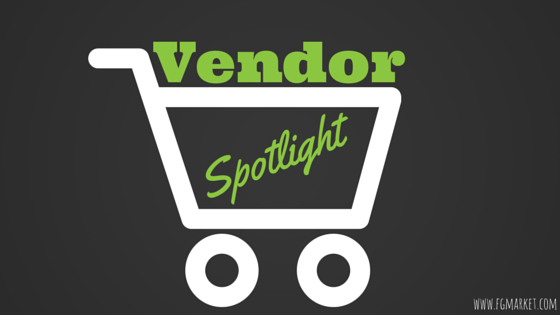 Gourmet foods made with all natural, fresh ingredients are currently big sellers in the food industry. Foodies — self-proclaimed food fanatics — jump on the opportunity of finding new treats they can add to their pantry and refrigerator.
Delicae Gourmet is dedicated to making all-natural gourmet foods, made with only the freshest fruits, vegetables, herbs, and spices straight from their gardens. Your customers will love their unique, flavorful blends in everything they make!
From Tunes To Tastes
The company started in 1994 after co-founders Barbara and Lenny Macaluso decided to take a break from their day jobs in the music industry.
Lenny was a touring guitarist for famed singer-songwriter Tina Turner, and Barbara was part of a promotion company that was involved in the Beatles' 1964 U.S. tour. They started the company together from their country estate in Florida, where they began cultivating their own gardens and orchards.
In fact, it was Barbara's knack for creating great sauces and condiments that really got the company moving into the gourmet food industry.
Gourmet Foods Abound
Jams are another great offering from this company and come in spicy, sweet, and savory flavors. They have many different varieties of jalapeno jams and jellies, but if you're looking for something a little more spirited, check out their pina colada, strawberry sangria, and raspberry liqueur jams.
New Products
The company is now offering more than just sauces and spices, thanks to their slow cooker dinners and soups.
Their slow cooker dinners are flavorful and easy to prepare, taking no more than five minutes to make each meal. Just add your meats, and your delicious dish is ready to go!
The slow cooker soups are just as simple and come in flavors like Caribbean Black Bean Soup, Grandpa's Favorite Beef Barley Soup, and Luck of the Irish Potato Leek Soup.
They also have new fruit & wine infused balsamic glazes. They can be used as sauces for grilled meats, poultry, and seafood. You can even use them over desserts, like ice cream, pound cake, and fresh fruit!
Delicae Gourmet doesn't mess around when it comes to big flavors and fresh ingredients. Customers will love the variety, healthiness, and wholesomeness available from them!