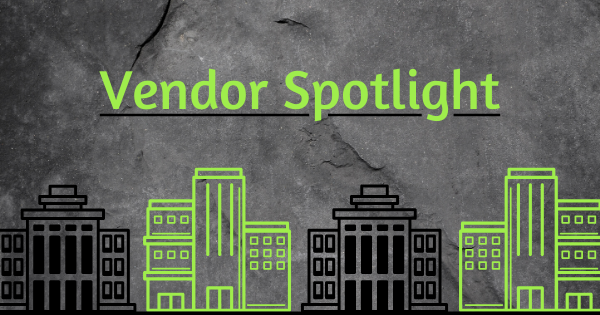 Looking for something to spice up your morning? We've got just the thing!
The Beginning
In 1904, Augustus M. Walbridge started as a green coffee merchant. Twenty-five years later in 1929, the business was sold to Mr. Simpson, an accountant, and Mr. Vail, a tea taster, and the name "Simpson & Vail" was born.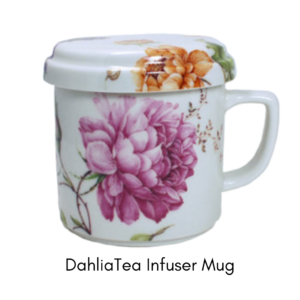 For 33 years, Simpson & Vail only sold bulk tea, but in 1962, they introduced coffee and tea bags to their line of products. In 1978, the Harron family bought the business, introducing tea accessories and food products from various countries the following year. To this day, the Harrons still own and operate Simpson & Vail, making it their mission "to uphold the highest standards in quality, service, and value, in order to best serve you, our faithful customers."
Teas & Coffee for Everyone
They have a vast selection of over 350 teas, their most notable product. The teas range from classic teas to dessert teas to aromatic teas and everything in between. They even have National Park teas! Their fresh and tasty loose-leaf teas come from all around the globe.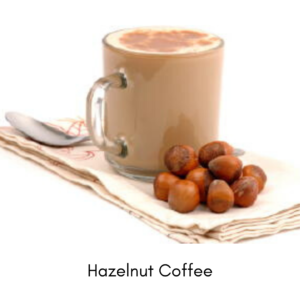 Their coffee selection utilizes Arabica beans from local roasters. The coffee can be purchased as whole bean, or it can be ground up in several different ways. They have light roasts, dark roasts, organic, fair trade, rainforest alliance, swiss-water decaf, and flavored coffee all available for purchase. If you're unsure which coffee to purchase, they have a wonderful sampler box that allows you to taste a variety!
Scrumptious Desserts
Not only does Simpson & Vail have tea and coffee for everyone, but they also offer various food items, such as mouthwatering cake mixes, like the delicious Apple Spice Cake Mix!
Simpson & Vail strives to bring fine, delicious products that are both conscientious of your health and your wallet. For quality tea, coffee, and food products, choose Simpson & Vail!
---
Find out more about Simpson & Vail at
www.
svtea.com!