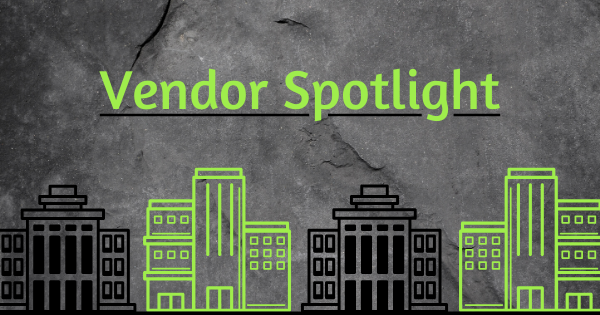 Deliver your flowers with ease with Seminole Floral Delivery Systems!

Do you ever worry about your floral arrangements tipping over while out for delivery? Worry no longer! Seminole Floral Delivery Systems has the solution for you. While working in the floral supply industry, Carrol Hunt, heard the cries of many of his customers who felt as if there were no viable options for systems that protected floral arrangements from falling over while out for delivery. With the help of a plastic injection company, he was able to bring his solution to life!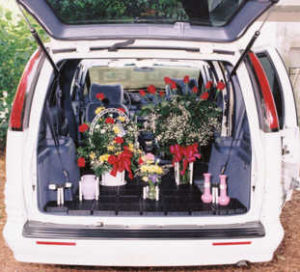 Seminole Delivery Systems offers florists a simple solution to a large delivery problem! Each delivery kit includes 48, 6x8inch sections of plastic grid, and one carton of plastic PVC pipe pens. The system offers easy assembly with the ability to be shaped however it's needed, allowing it to fit in cars of all shapes and sizes. Simply, place your arrangement in the vehicle on top of the plastic grid, then place the pins surrounding your vase. This allows the vase to remain secure and unable to fall in the back of your vehicle.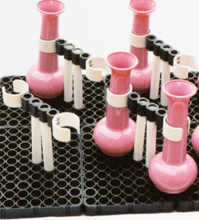 With the understanding that florists deliver arrangements of all shapes and sizes, Seminole Delivery Systems offers viable solutions for both large and small vases! Are you delivering much smaller bud vases that are often too small to fit securely between the piping? Try their small bud vase clip! Place the clip on to the pipe and snap it around the neck of the vase for secure delivery. What about when you're delivering those large, expensive event arrangements, and need to ensure that you have maximum security? Try the giant vase clips! These are designed to wrap around 4-inch diameter vases and strap in securely so that you know your arrangement is not going anywhere. No delivery is too large or too small when you use Seminole Delivery Systems. Protect your arrangements today.
---
Find out more about Seminole Delivery Systems at
www.
seminoleds.com/!