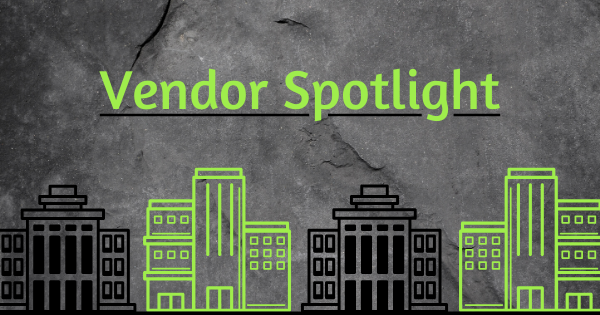 Choose from over 15,000 styles of clothing for every occasion and season at Immediate Apparel!
The Los Angeles, California, based shop is operated by owners who have been in the industry for over 40 years and are dedicated to carrying a large variety of designer clothing for companies at an affordable price.
"We got started when we wanted to help boutiques and specialty stores with competitive pricing in today's day and age," owner Michael Sadigh said. "We offer a 24/7 online showroom with all of our products live and up-to-date."
Sadigh added that Immediate Apparel aims to be a one-stop shop by carrying a wide variety of women's apparel, including casual, evening, career and separates. Soon, Immediate Apparel will even expand its inventory with activewear! "All, of course, reputable brand names," he said.
New merchandise is published weekly, deals of the week hit every Monday, and there are no minimums on orders or pre-packs! Sadigh also said that his company now offers drop-shipping programs to its clients. Retail chains, specialty stores, and boutiques can all benefit from the great selection that Immediate Apparel has to offer.
Stock up on stunning dresses for any special occasion such as galas, cocktail parties, or fundraisers. Looking to cater to the wedding industry? Immediate Apparel also has a wonderful selection of Mother of the Bride dresses! Or if casual is more your style, the jumpsuits, tops, and bottoms will bring life to any boutique's shelves and racks. Immediate Apparel truly caters to all types of companies, whether ones that exclusively sell evening dresses or simply casual and career clothing.
Is your clientele looking for a favorite brand? Find it at Immediate Apparel! Adrianna Papell, Betsey Johnson, Nine West, Monique Lhuillier and Liz Claiborne are all top designers available to keep your inventory fresh and up to date. Immediate Apparel brings the best of fashion right to you!
Staying on trend is what it's all about in today's fashion-forward world. Immediate Apparel makes that easy with brand name selections and smooth shopping experience to take your store to the next level!
---