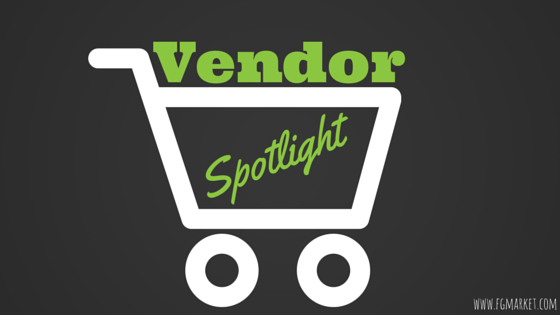 Finding the perfect collar and leash is an important step in expressing the personality of a man's best friend: your dog! No dog is the same, and neither should their collars be the same.
Dogla
, each pet has the opportunity to be unique and show some style. Formed from a passion for fashion and dogs in 1994, Dogla is the premier place for dog collars, leashes, chokers and key fobs.
Dogla specializes in top of the line dog collars that come in three sizes. Small, medium and large collars are sure to meet the needs of all size dogs. Featuring nine different styles, these collars are sure to turn heads. Be sure to check out their best sellers: heart collars and Swarovski crystal collars! Each handmade collar is full grain leather and made in the USA with a superb eye for perfection.
Every great collar needs a high quality leash to go with it. Dogla has you covered! Coming in three sizes, the leashes will match the size of your dog collar. Seven colors give each owner a wide variety to choose from. In addition to the customary leashes, Dogla offers couplers and traffic leashes. Every owner with multiple dogs needs a handmade, leather coupler to keep those walks enjoyable and under control.
Dogla produces the finest dog collars and leashes that have been worn by the dogs of former Presidents, in Ralph Lauren ads, and in many other national advertisements. Don't let your dog spend another day with a boring collar that doesn't show personality. Find the perfect Dogla collar to express your love for your dog and their uniqueness!