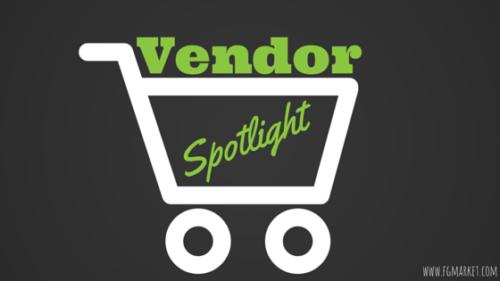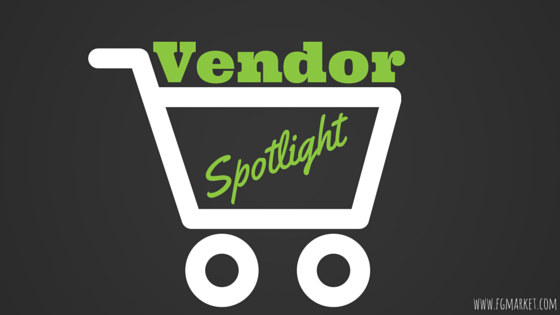 Eclectic Lady offers a plethora of home, bath, and body products to leave you and your home smelling and feeling wonderful.
And when we say they can make you and your home smell good, we're not kidding. There are more than 150 fragrances to choose from! Try out the Sweet Pumpkin body spray, or the Watermelon body wash. Use their Exotic coconut Satin and Silk Body Cream, or any one of their scents perfect for the fall season, from Apple Orchard to Amber, to Tasty Pumpkin. The best part is, if you fall in love with a scent, you can usually find it in many different products. So if you are keen on Sweet Pumpkin and can't get enough, get your fill with body wash, bath salts, body spray, massage oil, linen spray, and more. If 150 fragrances seem overwhelming, narrow your search to all-natural, bakery, beverage inspired, earthy, fresh, sweet treats, and more.
We don't leave the fresh scents to the body or home either. Check out the air fresheners for the car, which also work well in closets and lockers. Choose from the cleverly designed floral custom air fresheners in the shape of a Dune Buggy, Fine Art fresheners featuring works from Da Vinci, Van Gogh, and Botticelli, or a car spray that can make your car smell like fruits and berries, a floral bouquet, or even a bakery.
Your skin deserves some special attention, and Eclectic Lady has your skin covered. Their Shea body butters give a natural UV protection while soothing irritated and chapped skin. A drop will last all day, even on dry areas. Make your skin even softer while closing your eyes and relaxing in a bath with their European Spa Salts, one of the purest salts in the world. Use the scoop for easy measuring and pour out some All Natural Lemon Lavender, or Butterfly Garden bath salts. Grab a generous bar of handmade soap made with essential oils. Choose from Eucalyptus for its stimulating quality, the Cedarwood for its warm, balsamic and woody aroma, or the Cinnamon soap made from the leaves of a cinnamon tree.
Be sure to add a Natural Wood Soap Dish for those soaps. Cut from a single piece of wood, these dishes allow the water to drain completely through the dish and away from your soap. Another plus: they are handmade right here in the USA.
Eclectic Lady specializes in small, custom-made products created in micro-batches, ensuring that everything is fresh and made just for you. Check out these products and more for their bounty of great products!