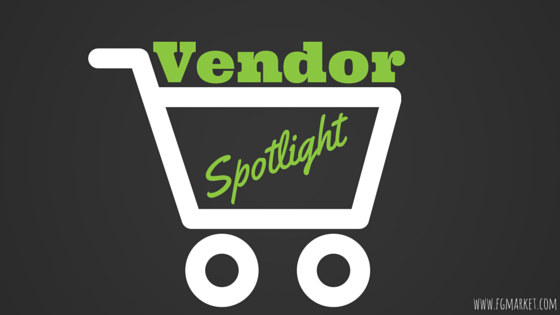 Many of our everyday activities involve products that are harmful to the environment around us and more and more people are advocating for the protection of our planet. One business located in Ann Arbor, Michigan, decided to get involved by creating environmentally sustainable supplies for businesses, restaurants, homes, and more.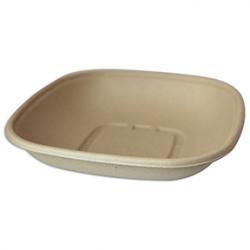 Packaging, Dishes, and Utensils
Bgreen Today aims to replace the commonly used supplies in the packaging and distribution chain to create a sustainable environment. Their restaurant supplies are 100% biodegradable and compostable, which helps to reduce landfill.
According to a co-owner, Daniel, "Polystyrene [commonly known as Styrofoam] is known to leach styrene and benzene into hot food that comes in contact [with it]. These carcinogens are harmful to both humans and the environment."
Cleaning Supplies

Another issue that Bgreen Today is combatting is the release of harmful toxins from cleaning supplies. Their "This Greening the Cleaning" line includes many replacements for the supplies used in both homes and businesses. These products don't contain ingredients like bleach, chlorine, or cyanide, and are made with as many natural ingredients as possible.
Charlie's Soap Indoor/Outdoor Surface Cleaner – This concentrated hard-surface cleaning agent safely removes grease and grime without harsh abrasives, phosphates, bleach, dyes, or perfume.
Charlie's Soap Laundry Liquid – This natural liquid laundry detergent deep cleans and detoxes laundry from trapped stains and odors without toxic or allergenic chemicals.
Howard Orange Oil – The Howard Orange Oil cleans and polishes all wood finishes without leaving a wax buildup. This oil creates a shine with a fresh citrus scent and does not contain silicone oil or linseed oil.
Building Materials

Bgreen Today's green building supplies were created to improve the quality of air indoors while eliminating toxins to create a healthier home or business. These sustainably certified products include everything from cabinets and countertops to flooring and adhesives.
Safecoat Exterior Satin – Safecoat Satin is a quality paint designed for exterior surfaces. It's durable and weather resistant and is well suited for buildings in which there is a health concern, such as schools, hospitals, and homes.
Natural Fossilized Bamboo Flooring – This CaliClick™ milled-edge click lock flooring is fast and easy to install without the need for nails or chemical-filled glue.
Safecoat 3-in-1 Adhesive – This low odor, non-toxic, water-based adhesive is designed for many flooring types, including wall tiles, floor tiles, and carpet.
Bgreen Today strives to create a healthy environment with sustainable products.
---
Check out these products and more at bgreentoday.com!