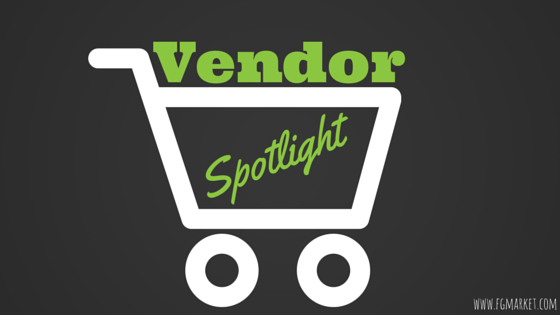 The skilled artisans at Egyptian Museum are experts at making fine Egyptian glass gifts and have been creating glass products for more than 15 years. In fact, they have developed more than 1,630 unique products.
Their products can be found in major catalog companies, garden centers, and gift shops. They offer the highest quality of Egyptian glass products in America at the lowest prices and with the widest selection. Their wares include perfume bottles, drink stirrers, hummingbird feeders, candy dishes, and much more.
Their Christmas ornaments are exquisite. Check out Egyptian Museum's 15th Anniversary Collectible Ornament in green that has a glass-blown Christmas tree inside that is etched on the outside. They have many other ornaments to choose from in a variety of colors, shapes, and styles. You could easily decorate your tree and not repeat an ornament. They even have tree toppers to finish it off. The colors complement one another, so instead of clashing, the ornaments would work well together.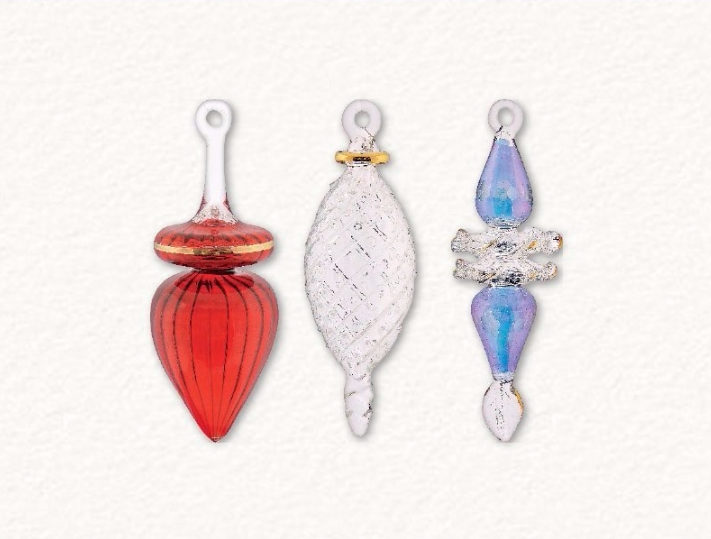 Their smaller ornaments have even more detail and personality. They have a small ornament that looks like a kettle, one that looks like a hot air balloon, and one that looks like a lighthouse. They are whimsical, yet elegant: the perfect gift for someone on your list.
The same detail and beauty can be found in their perfume bottles that you can purchase in a sage green, golden yellow, and sapphire blue. They are sure to become a centerpiece.
If you like their style of products, their cordial glass in gold is bound to be a favorite. Even the stem has a bit of detail and the body of the glass is etched in a crisscross detail. The other glasses are just as beautiful and have their own unique patterns. You'll easily find the perfect decanter to coordinate with your glasses.
Now for the utterly charming: animals in glass. The octopus is especially clever, and the elephant is amazing. Their series of dragonflies would enhance a number of rooms, and the hummingbird is a must for bird lovers.
Probably the prettiest products have to be the eggs. The gold painting and etching on each is detailed and well done. The colors are soft and pleasing to the eye.
Even the candy dishes are wrapped in personality and done in that same fine attention to detail. Find them in pink, red, yellow, clear, and pale lavender.
They have many more products, like candle holders, oil burners, bird feeders, vases and breast cancer awareness ornaments, all done in the same style that you can only get with glass blown products.
For beautiful and unique gifts you can only find here, check out Egyptian Museum!