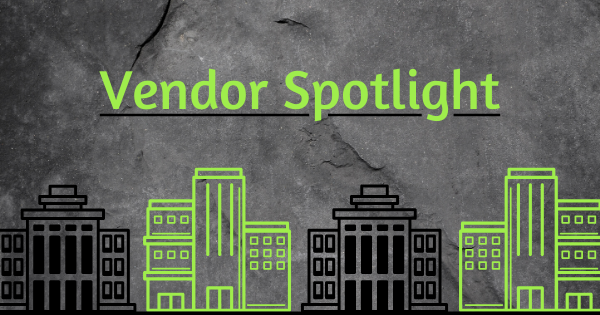 Create an impact on a child's life by offering them high-quality toys that stimulate their growth and development while allowing them to have fun!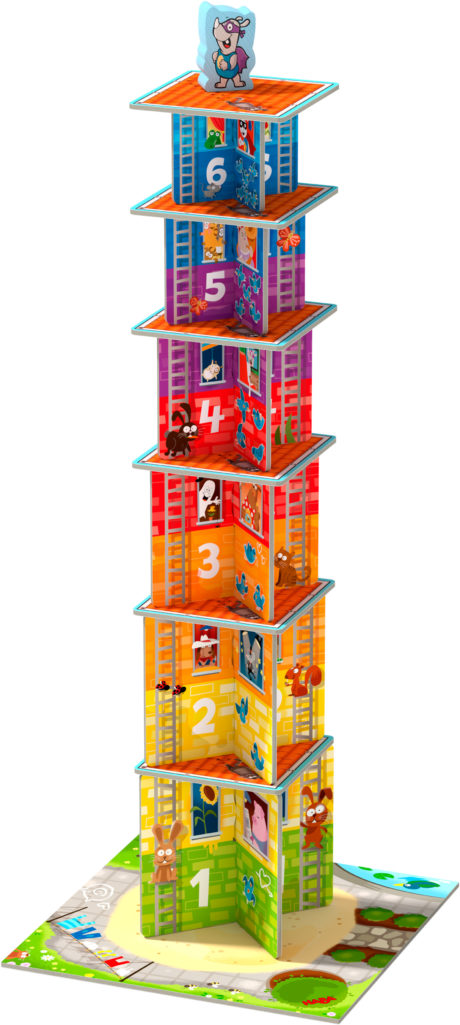 HABA USA offers children a plethora of games and toys that range from their original wooden toys to dolls, puppets, and so much more. Pouring their heart and soul into the products they create, they gather inspiration from the people and places surrounding them. Designed to stimulate curiosity and the desire to play, HABA USA works to positively influence the lives of the children, families, and retailers that purchase their products.
With ideas founded in Germany that have since been exported to the United States, HABA USA began its product lines with wooden toys and play figures. Now, HABA USA offers various products, like their best-selling game, My Very First Games Orchard! My First Orchard allows kids to use their imagination to pretend to pick the fruit before the raven reaches the orchard. This game inspires teamwork to achieve a common goal to beat the raven from eating all the apples!
Preschoolers can now become a hero with HABA's newest game, My Very First Rhino Hero Jr! Your kids can stand and help Rhino Hero get to the top of his wobbly mission. Stack the 3D cards together and build a skyscraper as tall as you can! These parent-approved games are sure to keep kids entertained for hours.
Calling all kids! HABA USA's Little Friends is introducing their newest friend, Ruby Rainbow! With her long colorful mane and tail, Ruby Rainbow will make an excellent addition to any kid's world of toys. HABA USA's Little Friend's collection allows kids to create a little community while expressing their imagination simultaneously.
Explore a world of creativity with high-quality products that benefit children's growth and development. They see success in the eyes of the children who play with their toys. Share the smiles that come along with these products and go with HABA USA!
---