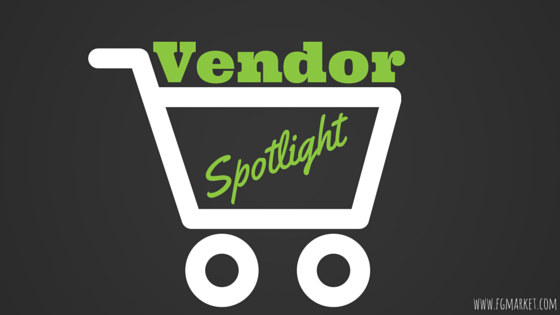 When you picture a delectable bar drink, the first thing that comes to mind is the presentation. Perhaps there is salt on the rim or a vibrant green mint leaf on top. But just as important is the elegant container that holds this delicious concoction.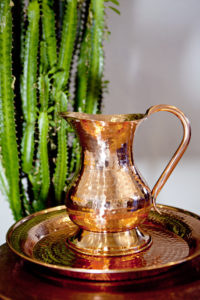 There's more than meets the eye with all of Alchemades' products. They know the importance of presentation and have made it their business to create stylish and practical drinkware items.
The Beauty of Copper
The perfect finishing touch to a Moscow mule, copper mugs are great additions to a home bar because of their ability to make drinks "colder to the touch [and] tastier to the tongue". Copper is considered to have incredible sanitary properties, which makes it an excellent option for kitchenware items. From ladles to punch bowls, Alchemade has a variety of copper home goods for gifting or to add to your own kitchen and bar.
Handmade with Love

Alchemade works with artisans in India where each copper mug is handmade. Looking for some personalized drinkware for the bar cart? Alchemade offers high-quality personalization and custom orders for any occasion!
Whether you want to impress friends with your bar skills or are looking for the perfect wedding gift, Alchemade has the handmade wares that will definitely impress!
---