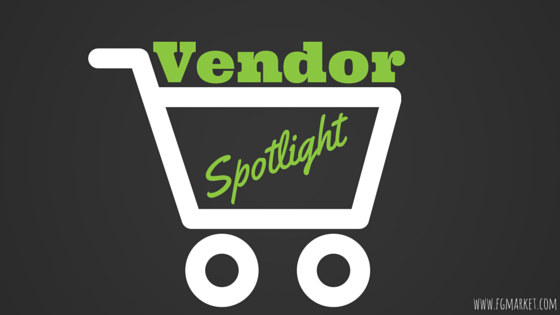 Having a small business can be overwhelming. Marketing, customer service, sales, and keeping your store clean and the windows inviting are all on you. It can be a lot to manage. But what if there was a company that could take over some of the more daunting tasks and could leave you with what you do best? What if a company could take on social media, billing, payroll, e-commerce, the nuts and bolts parts of business while letting you concentrate on your customers? We have the perfect fit…ERP Gold!
ERP Gold is an intelligent business-process solution that helps with small businesses. You pick the areas where you need the help, and ERP makes it easy. They handle marketing responsibilities such as email, social media, SMS marketing, client leads and converting contacts to leads. They also handle accounting, meaning bank balances, receivables, and payables with ease. ERP also helps with lead generation, customer management, inventory management, and e-commerce. That's a lot of work made easy by people who know how to do it.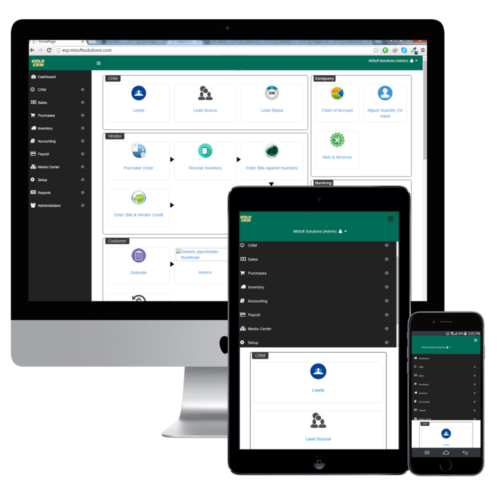 Their goal is to help make your small business grow because your success is their story. Here's a word from a client who found just that type of success: "We were using five different systems to run our business operations. Now with ERP Gold, we have marketing, lead generation, GRC, PO, invoicing, inventory, and accounting all in one place. And on top of that, the EG team took care of our data transfer part. Definitely a tool every small business needs."
Don't let your business overwhelm you. Let it grow, and even thrive with help in the areas that you need it most. ERP is safe, secure, intuitive, and makes it easy to navigate. Sign up is easy too – done in two steps. You can even sign up for free. There are no long-term contracts, so if this isn't for you, ERP lets you discontinue the service at any time. They offer support during regular business hours, a 24/7 support forum, and third-party integration. Despite how much they can do, ERP is affordable and easy to use even for small businesses and startups. Not only that, but they will create a solution for your business that is 100% customized based on your unique needs.
Leave the major business operations to the pros and do what you're great at; what you dreamed you would do when you started planning your business. It can happen, easily, with ERP Gold!