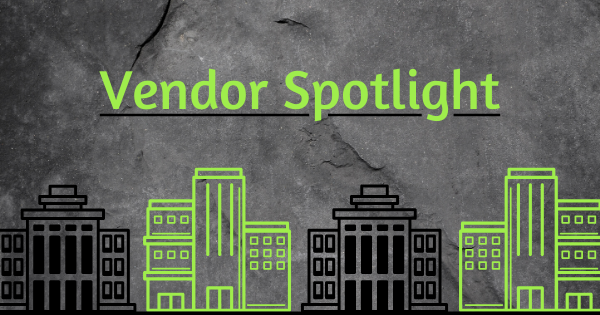 Have fun and express your creativity with colorful art products from Witzend Workshop.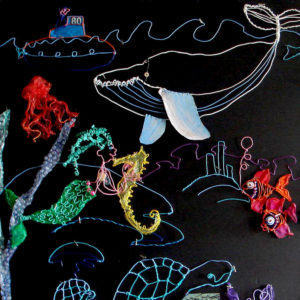 Sometimes we find the most important things in life even when we aren't looking. Witzend Workshop was born when owners Harold and Kiki Rabinowitz went to their local junkyard to find auto parts. Stumbling upon a small pile of discarded wire, their artistic imaginations ran rampant with all the possibilities. Instantly becoming a hit within their children's art classes, they realized that their small material find had become far more valuable than they could have imagined. This was merely the beginning of the art products they would come to create.
Twisteezwire, the product that came from their junkyard discovery, has grown in great popularity since it began. Including every color of the rainbow and made in the USA without any harmful materials or BCAs, you can trust that these fun craft products are safe for your children to use. With Twisteezwire, your children can create fun sculptures and designs out of a pliable material that lets them express their creativity and have fun at the same time! Not only can you make fun figures with Twisteezwire, but you can also use them to create your own special facemasks to help you stay protected during the COVID-19 pandemic. Check out their tutorial video on how to make your own facemask at home with Twisteezwire!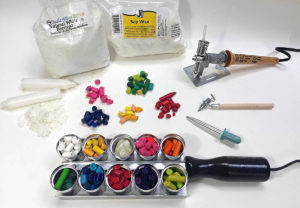 With children's creativity and education in the arts in mind, Harold and Kiki didn't stop their story at Twisteezwire. Witzend Workshop excels at making other children's craft products, such as the Waxmelter Palette and Candymelter Palette! These two products are great for melting down both wax and candy products to turn them into new beautiful works of art. The Little Dipper and Squeeze Pen allow children and adults alike to take the melted materials and squeeze them into their own designs and works of art. The Candymelter Palette acts as an amazing tool for bakers as well, providing a fun way to create beautiful and scrumptious treats!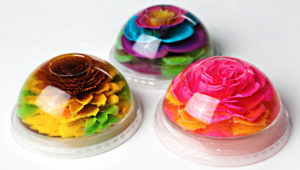 Creativity is limitless and Witzend Workshop provides both children and adults fun and affordable ways to express their imagination. Stay entertained for hours and even create something to share with your friends and family! With Witzend Workshop, you get the ability to express your creativity in every color of the rainbow.
---