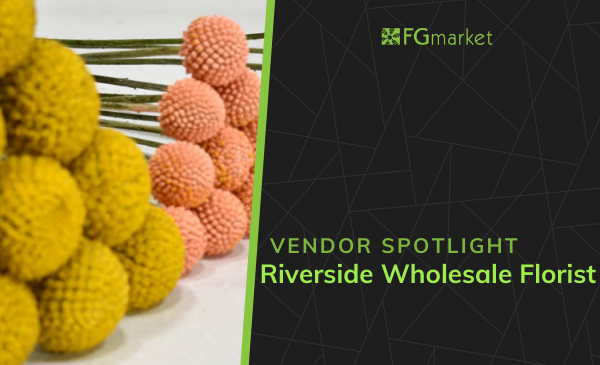 Riverside Wholesale Florist is your number one retailer for florals and plants.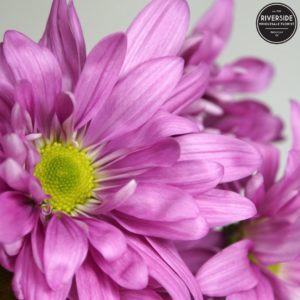 Founded by Millard and Kim Summarell in 1983, Riverside is a local wholesale florist in Paducah, KY, that specializes in a variety of florals imported from the finest farms all over the world. Their fresh-cut flowers are hand-processed from start to finish. Each stem is specially selected so that every customer receives the best product every time. They strive to provide their customers with the best quality and outstanding service and through their hard work and dedication, Riverside's reach has continued to grow year after year to what it is today!
Riverside remains involved in every aspect of their business and takes pride in their hands-on business model. Featuring a comprehensive gallery of their in-season florals, each photo in-house, ensuring that everything you see on their website is of actual Riverside flowers. You can rest assured that the product you're receiving is the product pictured and is of the highest quality. Whether you are a retail florist or high-end event planner, they've got all of the blooms you need!
Providing quality service to their customers is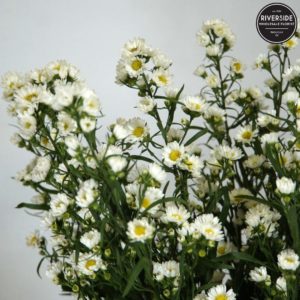 always their top priority! From common to unusual, they make sure to keep a wide stock of florals. No matter what your needs are, their selection is ever-expanding, so you can find a flower for even the most off-beat occasions. Some of their current seasonal flowers for spring include Monte Casino, tulips, lepto, and so much more! They will make a great addition to any of your arrangements this spring.
Add some elegance to your arrangements with their rose selection! At Riverside Wholesale Florist, you can find roses of all colors and varieties in new and unique seasonal offerings. Each rose is hand-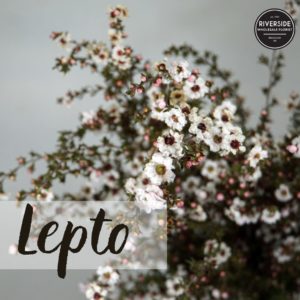 processed just like every other flower that passes through their doors. They carefully select and inspect each stem to ensure their customers are receiving the highest quality of blooms.
Riverside's goal is to be the first pick for their customers every time. In addition to their flowers, they keep a collection of live plants so you can be sure you're meeting all of your customers' needs. From green plants to ones full of vines to colorful blooming plants, and everything in between, Riverside Wholesale Florist offers it all.
Riverside Wholesale Florist takes extra care to ensure you get the best quality with the best service. See how Riverside can provide for all of your floral and plant needs and stay up to date on their current stock offerings by visiting their website!
---