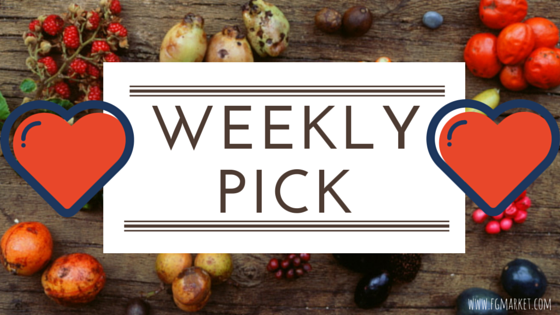 Panforte isn't a new creation; it has actually been around for thousands of years, and originated in Italy's Tuscany Region.
History speculates that Roman soldiers used panforte, which is a densely packed and nutritious energy bar-like creation, to give them fuel during long marches, and as a food source that helped them survive sieges.
Napa Cakes Panforte uses a similar recipe to the one that the Romans used, but owner Marjorie Caldwell changes up the recipe and improves on it by adding healthy ingredients, such as premium dried fruits and nuts from the beautiful state of California.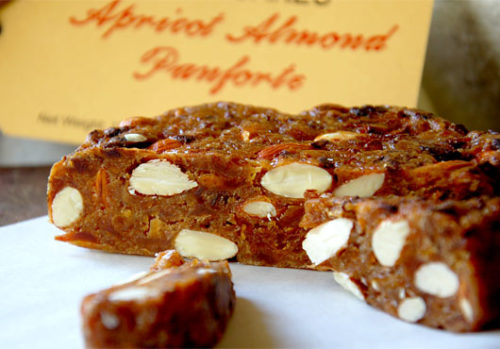 Napa Cakes' Panfortes are gluten-free, no dairy, and no eggs, and are made with delicious ingredients such as almonds, hazelnuts, dried raisins, B&R Farms Blenheim apricots, tart cranberries, honey, cocoa, spices and many more healthy ingredients.
If you're looking for a products that's both delicious and nutritious, Napa Cakes Panforte has what your customers are looking for and more!