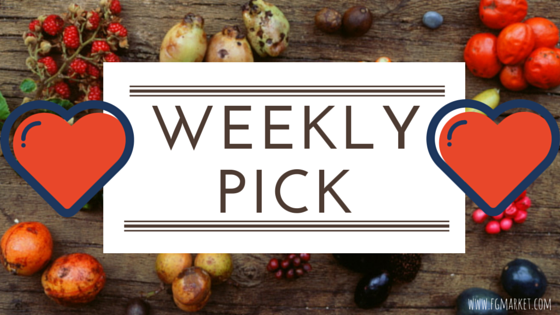 It is not the "what" but the "why" that makes these pieces special.
That's what Virginia-based jewelry company Sylvan Spirit wants customers to know about their products.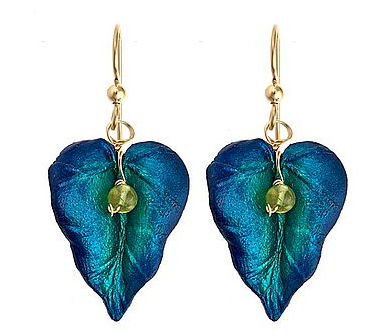 Sylvan Spirit creates beautiful pieces of art with each necklace, pair of earrings, bracelet and other wonderful jewelry creations that they sell.
The inspiration behind their creations comes from the beautiful Shenandoah Valley and Alleghany Mountains, where the company is located. There, you'll find beautiful flowering plants and breathtaking views aplenty. Sylvan Spirit takes these gorgeous locales and transforms them into awe-inspiring pieces of jewelry that will transform any outfit into something magical.
Every piece made by Sylvan Spirit is hand painted, assembled by hand or sculpted from clay and cast in sterling silver, bronze or gold. They also use a variety of pearls, Swarovski crystals, and semiprecious stones in their work.
They also have a stunning line of jewelry that incorporates the pattern found on the famous Chilhowie bricks, which were made in Virginia in the late 1800s to the early 1900s.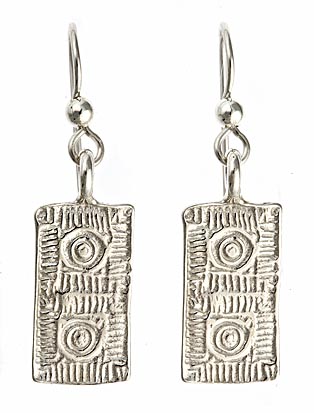 Sylvan Spirit is also passionate about helping those in need, especially victims of abuse and those living with dyslexia. They have two lines of products whose proceeds go toward these advocacy groups. They are the Prevent Child Abuse America's Pinwheels for Prevention Campaign. and the "pqbd" Collection, which brings awareness to those living with dyslexia.
Try Sylvan Spirit products today, and see the difference in quality and style.