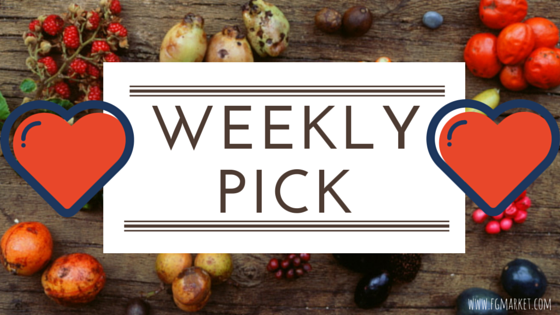 If you're looking for a special gift for any occasion coming up, Timbergreen Woods has just what you need!
Timbergreen Woods has been producing high-quality wood products for over 35 years in Northern Wisconsin and have carried on the traditional teachings of the Native Americans of Northern Wisconsin. They not only create beautiful wood pieces, but they only use wood the forest naturally gives them for their products! Instead of taking from the healthy, growing trees, they salvage the trees that are dead or dying to help the surrounding trees to grow as much as possible.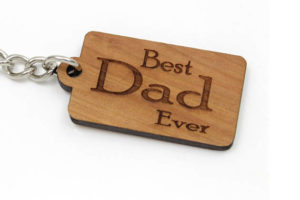 With Father's Day coming up, the "Best Dad Ever" natural wood keychain would be the perfect gift for your dad! He will always be reminded of how special he is to you every time he pulls out his keychain.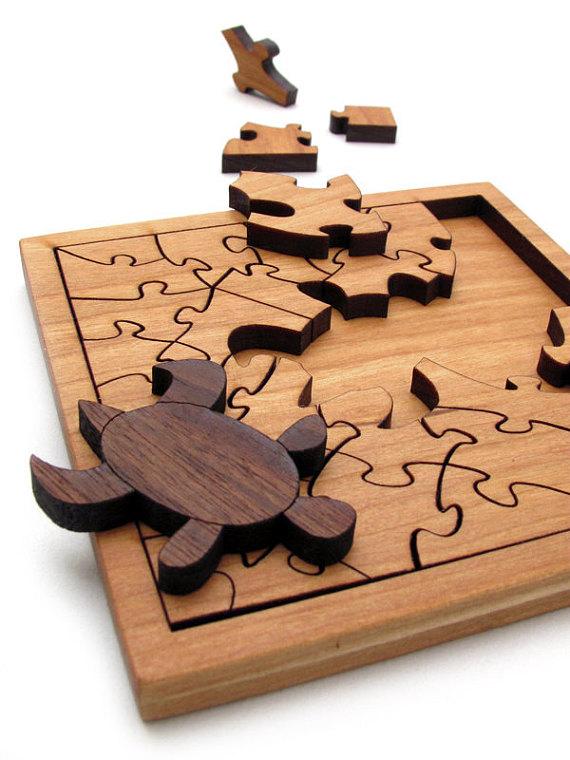 Timbergreen Woods produces more than just keychains; they also create beautiful wall decor, ornaments, kitchen/dining pieces, puzzles, hardwood flooring, and so much more! Any of these items would be a great gift or substantial addition to your own home. Be sure to check out the stunning work created by Timbergreen Woods!