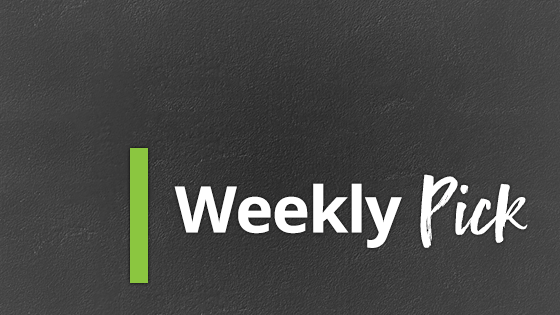 Can't find the promotional products you envisioned for your business? AdCapitol will make your idea for you!
AdCapitol has been in business for over 100 years, catering to needs in the apparel market. Family-run and operated for five generations, the Dunn family is actively helping consumers all over the USA.
They manufacture custom promotional products for individuals and businesses to meet their needs. Products are given attention to every detail of design and efficiency through the production and delivery process. Customer service is considered a top priority, and your satisfaction is a guarantee.
AdCapitol can deliver what you want, when you want it, at the best price possible. Check them out today!